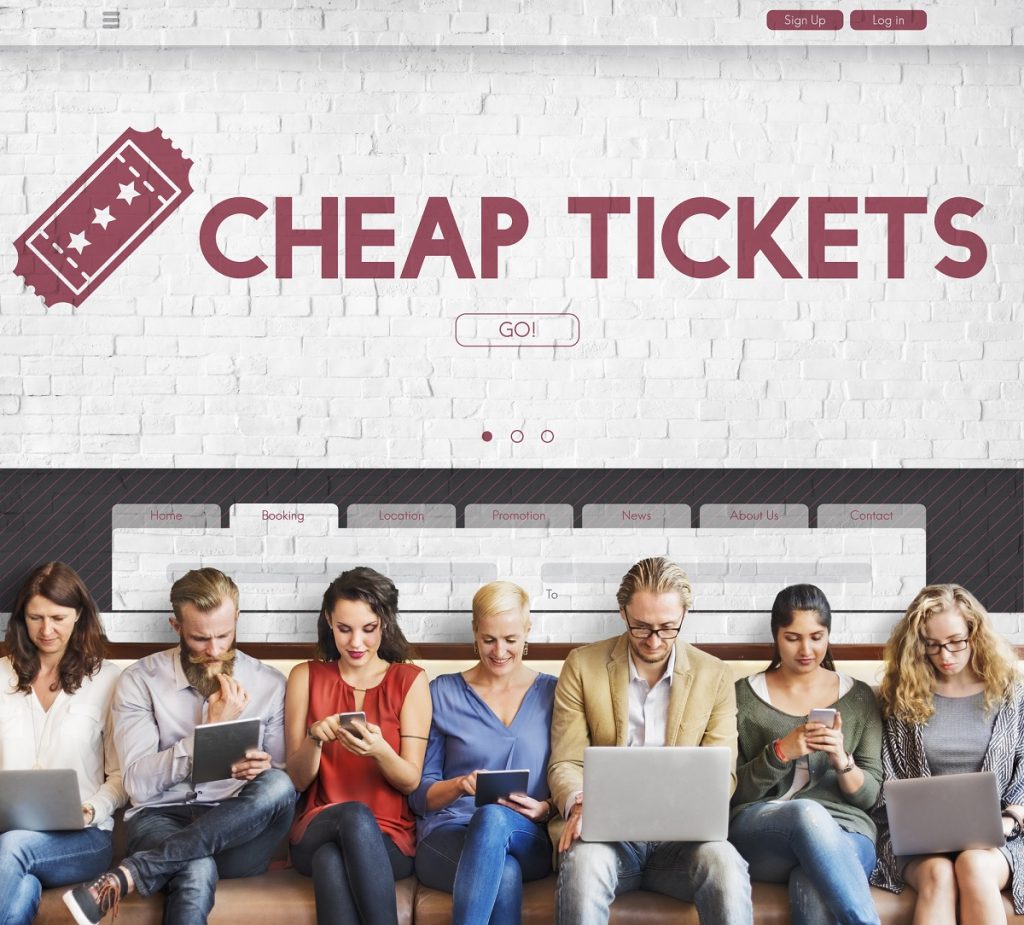 The following discount entertainment tickets are a selected list of discount and half-price tickets for the coming weekend, as well as some other upcoming hot tickets.
Updated August 14, 2017. To check for all available Seattle discount tickets, go here.
These tickets are all available through our affiliate Goldstar (which means: when you make a purchase through these links, we earn a commission, which supports the maintenance of this website at no cost to you). Some deals are limited and sell out. So, click through to the ones that interest you ASAP. We update this list once a month.
August 18-20: Seattle $10 or less entertainment
Goldstar.com is the world's largest online seller of half-price tickets to live entertainment through our unique discounting relationships with Major League Baseball, Cirque du Soleil, venues like the Hollywood Bowl and Lincoln Center, and 4,000 other premier event providers. Our nearly 4 million current members enjoy savingsto local theater, concerts, comedy, sports, and family events across the nation.