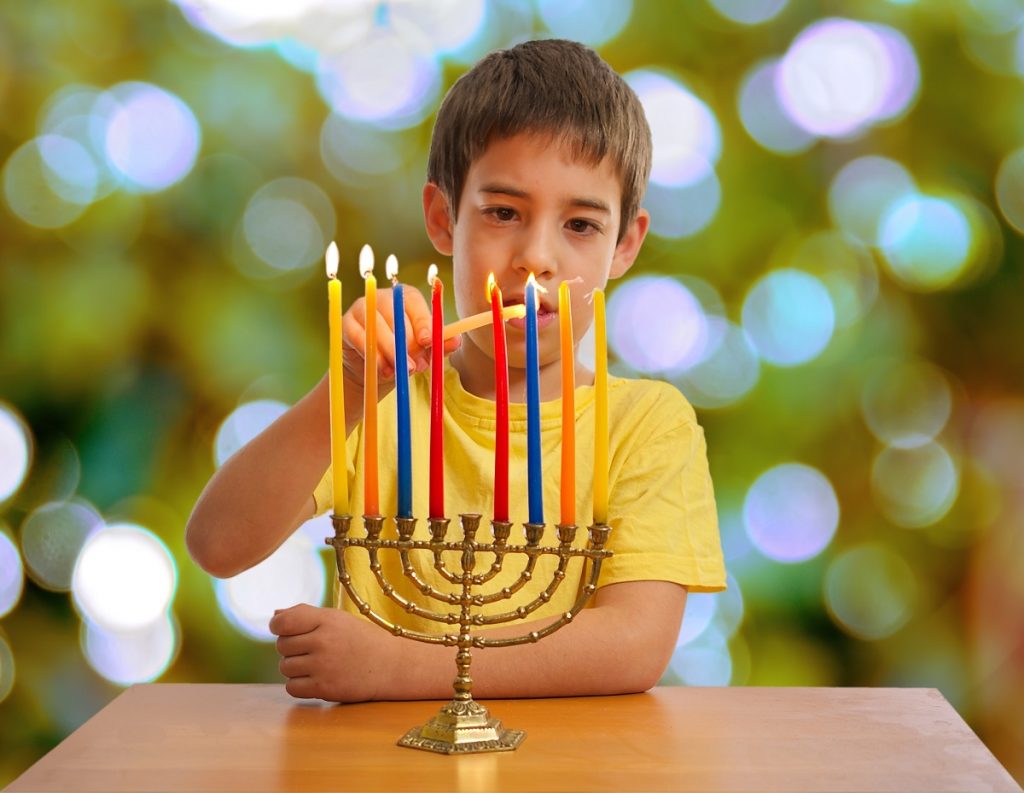 For December 2017, we took a sleigh ride through the Greater Seattle on the Cheap website and calendar to find events especially worthy of your consideration. This is no easy feat, since most of the events are Christmas displays, Christmas shopping, and well, all about Christmas. So, we've made an effort to point you towards some of the key Christmas events, but also some that are NOT Christmas.
I read somewhere that 45% of Americans don't celebrate Christmas. Actually, I'm Catholic and find a lot about Christmas that is overwhelming. From a Christian perspective, it's less important than Easter, and there is much about the season that isn't about Jesus. One of my Jewish friends said that she finds the season depressing; but a former neighbor relished her ability to follow both Christian and Jewish traditions at this time of year. And of course, my Jehovah Witness friends do not celebrate holidays. But my Buddhist friends do. I can definitely sympathize with the excess the season has become and tend to find many things to do in December that are not about Santa, secular decorations, and gifts.
But I do love Christmas lights, oh, so nice on gray, rainy Seattle days.
Anyway, I digress…
Not Christmas Events
$10-$15 Dance films in Seattle December 4, 7:00 pm to 8:30 pm at Northwest Film Forum in partnership with Velocity Dance Center.
Free all ages drop-in STEM technology lab in north Seattle December 9, 11:00 am to 1:30 pm.
Free jazz concert by Mercer Island HS choir December 9, 12:00 pm to 1:00 pm.
Free Lithuanian Extravaganza in Seattle December 10, 2:00 pm to 3:30 pm.
Free museum days around Puget Sound December 1, 2, 6, 7, 16, 21 and maybe 23. (1st Friday, 1st Saturday, 1st Wednesday, 1st Thursday, 3rd Thursday, 3rd Saturday.) Also get Free entrance to Seattle, Bellevue, and Tacoma museums with your library card. Finally, there are these Always free museums in Seattle and around Puget Sound and Free artwalks around Seattle and Puget Sound from Everett to Tacoma.
Free Hanukkah public menorah lighting events December 12 – 20 throughout the Puget Sound region.
By donation Secular Solstice celebration in Seattle December 16, 4:00 pm to 9:00 pm in the University District. Donation suggestion is $20, but totally optional and PWYW.
Free winter solstice event in Federal Way December 17, 4:00 pm to 7:00 pm at Pacific Bonsai Museum.
Free Winter Solstice Candlelight River Walk in Snohomish December 21, 4:00 pm to 7:00 pm up north in Snohomish.
Free stargazing in area parks with Seattle Astronomical Society December 22-23, 6:00 pm.
Concert of Duke Ellington's Sacred Music in Seattle December 30, 7:30 pm in the University District. Tickets are $14.00-40.00 (would make a great gift).
Free country dance lesson in north Seattle every Sunday, Monday, and Tuesday at 8:00 pm in the Green Lake Neighborhood.
Free chocolate tasting in Seattle every Wednesday 5:00 pm to 9:00 pm in the Interbay neighborhood, west of Queen Anne.
Any day you are looking for something fun to do, check our list of best always free things to do in Seattle and around Puget Sound and the Best Seattle parks to visit on a rainy day.
Find half-price tickets and events under $15 for stage plays, music concerts, comedy shows, and other entertainment on our half-price tickets page. There's plenty of ticket choices, Christmas and not Christmas.
WANT MORE? Find free and cheap things to do anytime on the Greater Seattle on the Cheap calendar.
Recommended Christmas events
One key holiday event around Puget Sound and the inland waterways is Christmas ships every night through December 23—the trick here is to check the Christmas ship schedule and find shore viewing parties in public parks; there's usually two per night. (Note that shore events at private properties are exclusive to their guests and not open to the public). There's also a big Parade of Boats party on December 15 through the Fremont Cut.
All month long, there are free live reindeer in Bothell, free live reindeer in north Seattle, and a $15 reindeer festival in Issaquah.
Free family-friendly Winterfest at Seattle Center runs until January 1.
There's a lighting festival getaway to Leavenworth, WA every weekend through the 17th, but do take care to plan for winter travel over the mountain pass.
These and more are on our list of Free or cheap December festivals in Seattle and around Puget Sound. These are listed in date order, so you can plan to hit the one that sounds most appealing, or may be near where you are shopping for the day.
We also have a long list of Where to get a Christmas photo with Santa in Seattle. Some are free and some are BYOC (bring your own camera). Professionally staged photos typically have packages beginning around $25.
Finally, we've amassed a huge Puget Sound list of Where to find the best Christmas lights around the region, which include well-known neighborhoods to drive through and professional light displays with a fee where you walk through. The biggest professional displays are: in Seattle at the Woodland Park Zoo and in Bellevue at the Botanical Garden. Up north, head for the Christmas Lights at Warm Beach in Stanwood. And south, there's Ivar's "Clam" Lights in Renton and Zoolights at Tacoma Point Defiance Zoo. But, these are just the tip of the iceberg. There are over a dozen more.
If you are looking for arts & crafts fairs that focus on holiday gift shopping, see our list of Seattle Christmas gifts, arts and crafts fairs as well as our holiday shopping page.
Love our cheap ideas? Get DEALS delivered by email – yes, of course it's FREE! Click here to subscribe.