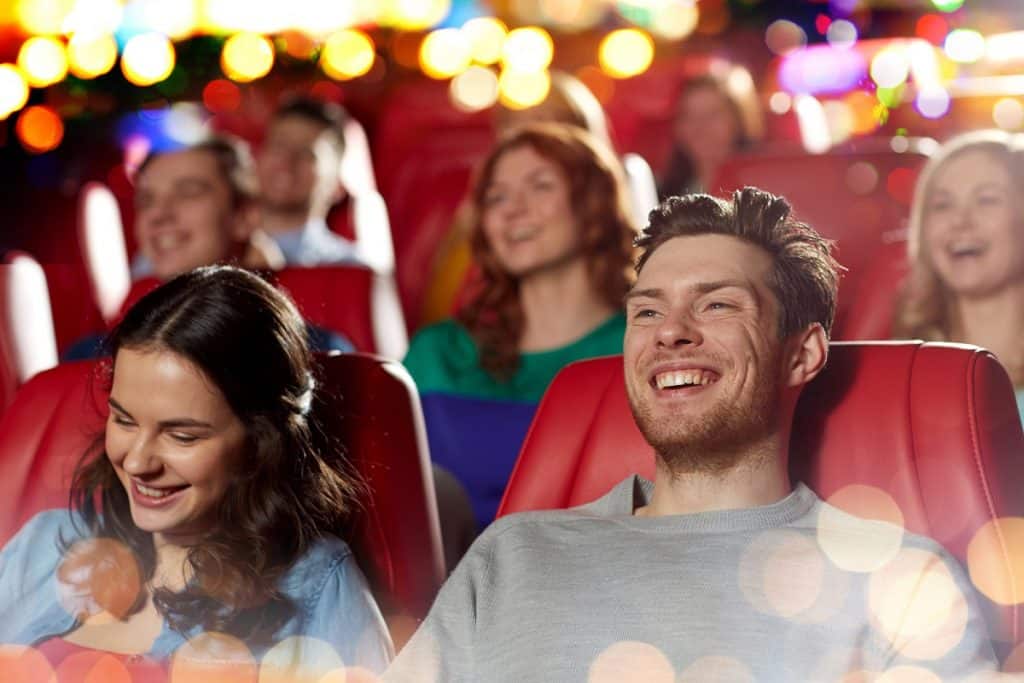 The MoviePass app is on its way out and is dead already in some markets. The app now rarely works (if ever), no movies are available for purchase, and it is impossible to reach any one in customer service.
MoviePass is was a lot like Netflix, except it's for movie theaters not your home screen. Simply put, you pay a monthly fee and get to see lots of movies for a reduced price. MoviePass is accepted at 4,000 theaters nationwide. We checked a couple Seattle-area theaters and found big chains on the MoviePass theater list, including AMC, Cinemark, Galaxy, and Regal. We also found locally owned theaters: Blue Mouse (Tacoma), Central Cinema (Seattle), Majestic Bay (Seattle), Northwest Film Forum (Seattle), and Varsity (Seattle).
We didn't do an exhaustive check of every available theater, but suffice to say some local houses appear to be accepting MoviePass in addition to the big chains (but read on for "Pros and Cons" of the service). To see where it is accepted enter your zip code at https://www.moviepass.com/ (scroll down to see the map and zip code box).
Pros and Cons of MoviePass
That are plenty of user complaints that the MoviePass app is buggy, though it appears to be in some regions and not others. Complaints include that you have to be very close to theaters to see what's showing (100 yards), the MoviePass card is declined at some theaters, it's hard to cancel the service, their phone number doesn't work, and/or customer service is unresponsive. But many people have no trouble and are thrilled with the service.
Also, MoviePass has tried several pricing structures. The current movie-a-day plan for $10/month has been in place since August 2017. However, they are losing money with the current structure (obviously!). So it's only a matter of time before they increase the rate. We heard they are trying to increase the number of users, then the subscription rate will increase to something closer to a matinee price (higher prices in some locations than others, i.e. big metro areas like Seattle where costs are higher).
We have faith they will work out the kinks. (Update: 8/6/18: MoviePass will limit customers to three movies a month, making them $3.33 each–still a great deal.)
If you are a film buff, you may want to take advantage of this while it's around and before the price increases.
The MoviePass app seems to be on its way out or id dead already. The app now rarely works (if ever), no movies are available for purchase, and it is impossible to reach any one in customer service.
Personally, we favor locally owned theaters and don't mind paying a fair price to see films, i.e. matinee prices. Movie house owners probably don't have to pay to see movies, but they do have to eat, buy clothes, and pay for housing just like the rest of us. So, for deep discounts on movies, we still like RedBox (less than $2 per movie) or checking movies out of the library (FREE, yes, we do like FREE). And, the popcorn is cheaper at home, too (we buy bulk and pop our own, yes in oil, topped with butter and salt, thank-you-very-much).
How MoviePass works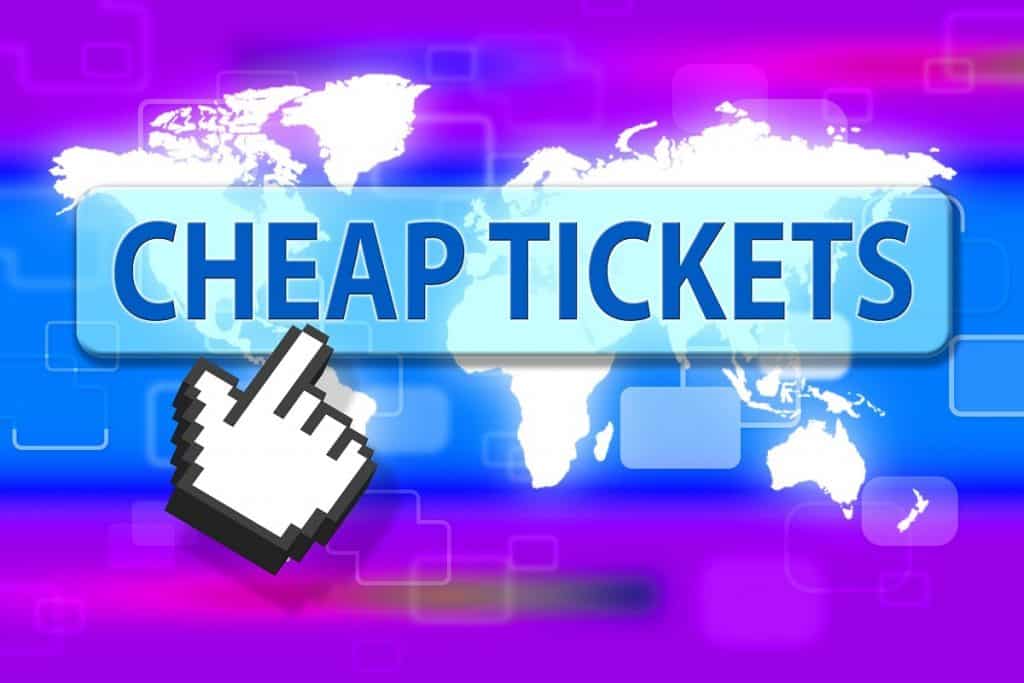 You sign up, pay a flat fee per month (currently around $10/month or discounted at $100/annually), and get a MoviePass card sent to you in the mail. The MoviePass card works like a pre-loaded cash card. You swipe it a the theater to see a movie. While there are no blackout dates (e.g. weekends), not all movies are eligible (e.g. 3D and IMAX movies).
To use MoviePass, first you use the app to search for theaters, movies and showtimes. Then check-in at the theater using the app to activate your MoviePass card. Swipe the card with a ticket agent or at a ticket kiosk to get your movie ticket.
There is no contract or commitment, so you can opt out of the program any time (but be sure to read "Pros and Cons").
How to sign up for MoviePass
To sign up, first download the free smartphone MoviePass app (e.g. from Google Play or Apple iTunes).
Then follow the instruction to sign up, pay the fee, and receive your personalized membership card in the mail.
You might also like: