Make Music Day (MMD) is a free worldwide celebration of music always held on June 21 during the summer solstice (longest day of the year). Completely different from a traditional music festival, Make Music Day is a daylong, musical free-for-all celebrating music in all its forms. It's a day that promotes the natural music maker in all of us, regardless of age, ethnicity, background, or (and this is important) skill level. MMD encourages everyone—amateur or professional, shower singer or karaoke performer—to participate in and enjoy FREE live music.
Launched in 1982 in France as the "Fête de la Musique" (festival of music), MMD is now held on the same day in more than 1,000 cities in 120 countries. Over 90 U.S. cities take part in the live, free daylong celebration, encompassing over 5,000 concerts, performances, music lessons, jam sessions, and other musical events nationwide. MMD provides opportunities for anyone to make, perform, teach, learn, and enjoy music on the longest day of the year. It's Free and All Ages! #MusicMatters #MusicforEveryone More info: Make Music Day.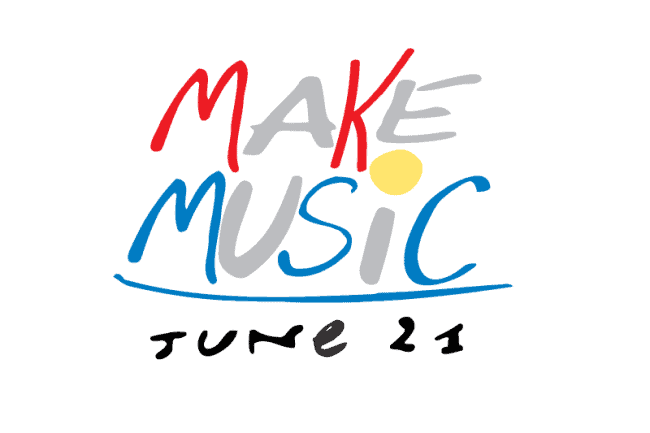 ---
Love our cheap ideas? Get our FREE email newsletters.
Choose from daily, weekly, and monthly lists:
---
Make Music Day Puget Sound
In the Seattle-Tacoma metro area, Make Music Day events are organized in several cities around the Puget Sound region. Each community organizes its own events. Each celebration has a distinct expression. All Make Music Day events are free and open to the public.
LIVE MUSIC on 4 Stages with Family Friendly Fun Activities at multiple venues in THE UPTOWN Shopping Center in Gig Harbor, WA on Pt. Fosdick Drive NW
Make Music Day Federal Way, WA
Live, free musical celebration in Town Square Park (31600 Pete von Reichbauer Way S, Federal Way, WA 98003) and concerts on streets, sidewalks, and businesses, all around town.
More info: Make Music Federal Way Facebook Page
Make Music Day Issaquah, WA schedule #DowntownIssaquah #MakeMusicDay:
Make Music Day Seattle
Make Music Day Seattle is an open invitation for everyone to make, enjoy, perform, teach, learn and experience music on the longest day of the year.
More info: Make Music Day Seattle, WA and Make Music Seattle | Facebook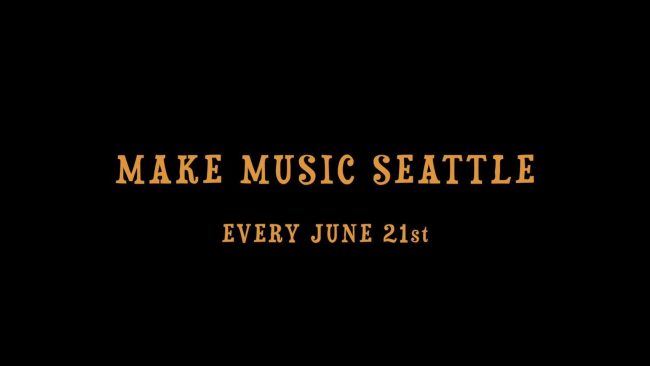 Upcoming music festivals
Upcoming music festivals in the next 90 days are listed on the calendar list below.
You might also like: Solstice events, lantern festivals, and light shows – Greater Seattle on the Cheap