Use the following Google Trick or Treat map to find homes that are safely participating in trick-or-treating.
This is a community-sourced project and anyone can add a location to this map. Therefore, these locations have not been verified or background checked.
Use caution and proceed at your own risk. (See our Trick-or-treat guidelines after the map).
Seattle-Tacoma trick or treat map
Love our cheap ideas? Get our FREE email newsletters. Choose from daily, weekly, and monthly lists. Click here to subscribe.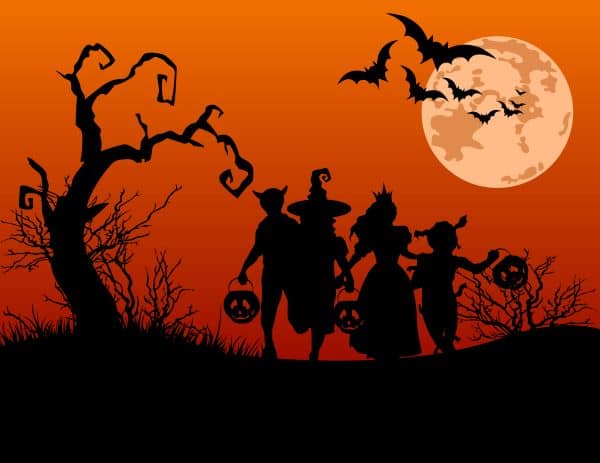 Halloween events around Puget Sound
Free and cheap Halloween events and things to do around the Puget Sound region. We continue to add events through the month of October as details become available.
Monday, October 25, 2021
Tuesday, October 26, 2021
Wednesday, October 27, 2021
Thursday, October 28, 2021
Friday, October 29, 2021
Saturday, October 30, 2021
Sunday, October 31, 2021
Monday, November 1, 2021
Tuesday, November 2, 2021
Wednesday, November 3, 2021
Thursday, November 4, 2021
Friday, November 5, 2021
Saturday, November 6, 2021