The Meditation Podcast offers free recordings designed to help you in your everyday life.
About The Meditation Podcast
Jesse and Jeane Stern started The Meditation Podcast in 2006 with a simple mission: to create an extraordinary meditation experience for people in their everyday lives.
They have been successful in this mission. The Meditation Podcast is the most effective audio meditation available anywhere, having helped thousands of people overcome seemingly impossible challenges, ranging from chronic pain to depression to insomnia.
These meditation podcasts are unique because they use tones in the audio that actually affect the brain waves. These tones, called binaural beats, slow the brainwaves, along with music and guided imagery, to produce a deep feeling of peaceful relaxation. The effect is similar to yoga, energy healing, or a very restful sleep.
Listening to The Meditation Podcast creates new neural pathways in an altered state of consciousness, literally rewiring your brain.
This style of meditation is non-denominational, and can be used in conjunction with – or separate from – any church, temple or any set of religious or spiritual beliefs.
Free episodes of the Mediation Podcast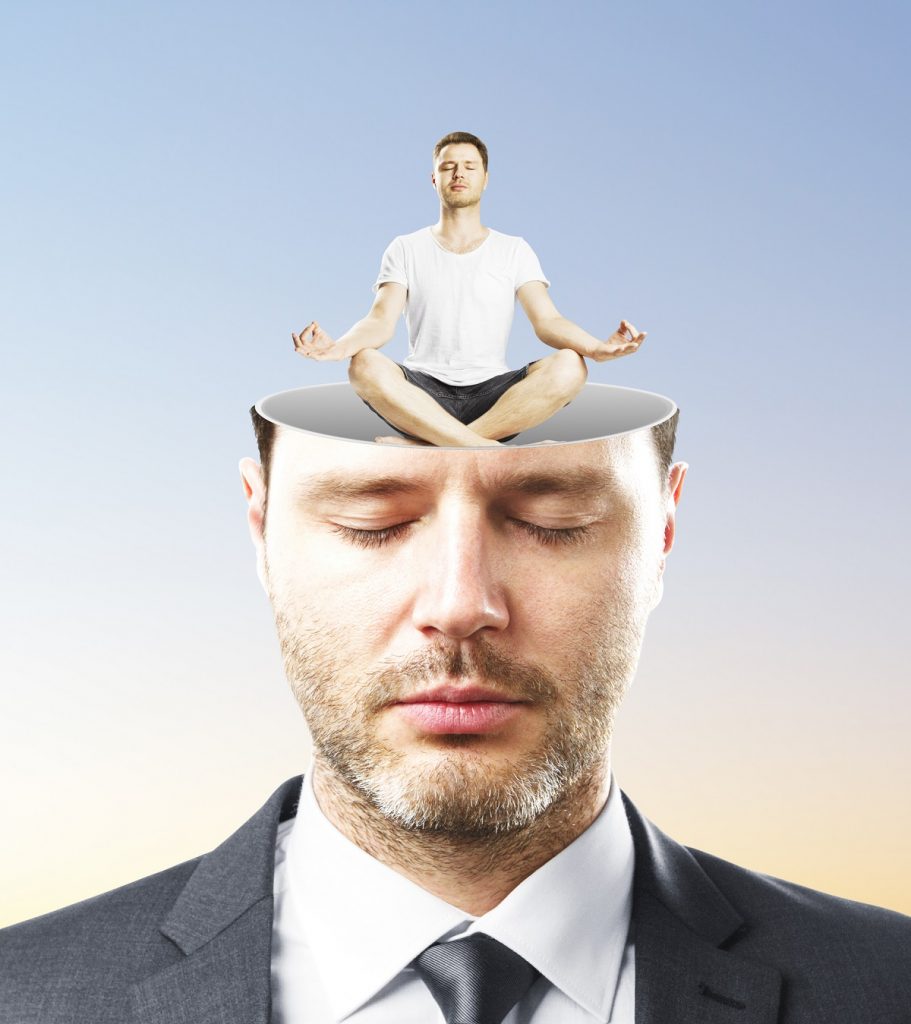 To listen to these podcasts, use headphones, and do not listen to guided meditation while driving or operating machinery.
These free meditation podcasts are designed to help you benefit from meditation in your everyday life.
The Sterns give The Meditation Podcast freely, as a way to give thanks for their many blessings. They strongly believe that when you give you also receive, and making this podcast has been its own reward. However, they do appreciate your support, whether in the form of donations, buying CD's, or just emails telling them about your experience with the podcast.
If you like the podcast you can subscribe for a nominal fee to get access to more episodes at The Meditation Podcasts on Patreon.