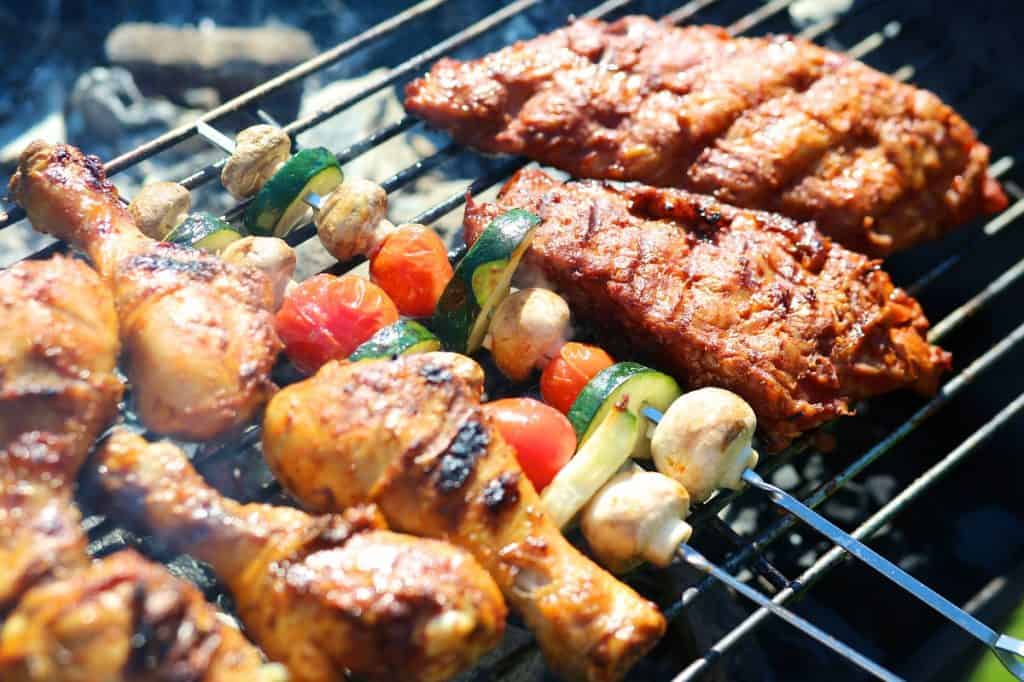 In this free online grilling cookbook from Sunset Magazine, you can find plenty of grilling ideas and over 100 recipes for juicy grilled chicken, meats, fish, shellfish, veggies, and more.
You can watch videos featuring Food Network star Tyler Florence and get this star chef's secrets to succulent burgers, juicy browned chicken, and perfect ribs. If you're a newbie to outdoor cooking, he also shows you how to recover from grilling disasters.
About Sunset Magazine

Sunset.com is the essential guide to all the best things about living in any of the 13 Western states. It offers ideas for easy outdoor living and gardening, unexpected day trips and destinations, fast and fresh foods, perfect wine pairings, and innovative home decorating and design.
Published monthly, Sunset shares the best of life in the West―from travel and food to home and garden―with nearly five million readers. They are passionate about showcasing the region's unique lifestyle and noteworthy destinations, inspiring people to achieve the dream of living in the West.
Sunset is the premier resource for achieving the ultimate Western lifestyle. For more than a 100 years, they've been chronicling life in the West through their monthly print magazine, as well as by publishing hundreds of how-to books and products. They focus on travel destinations throughout the region, home design and outdoor living ideas suited to western living, and recipes and menus that celebrate the West.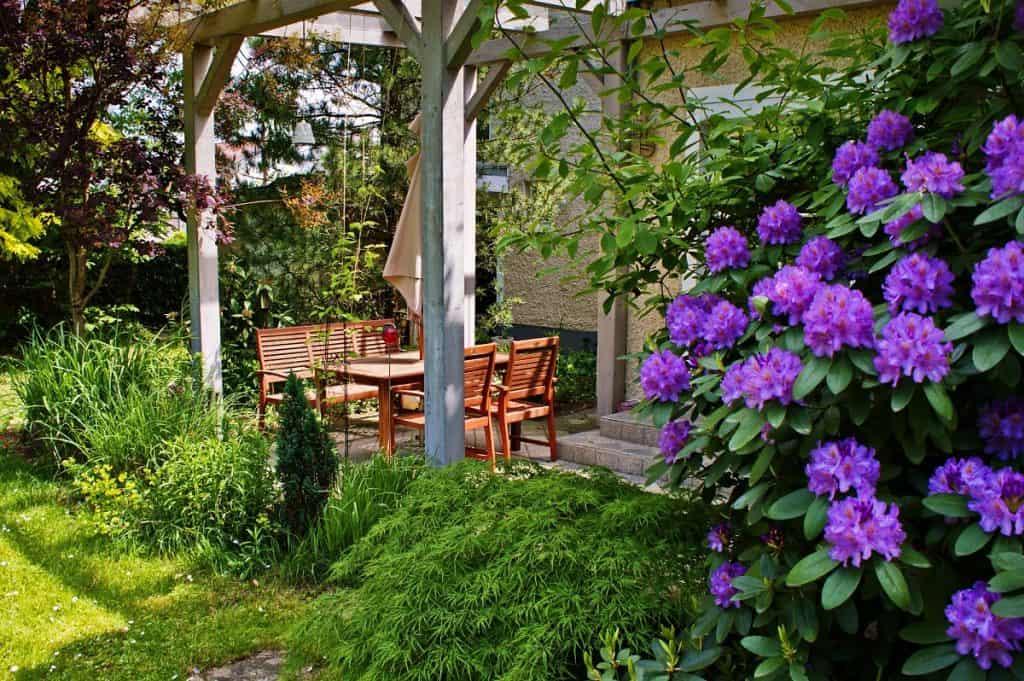 They'll take you to undiscovered local destinations, help you create delicious recipes and choose wonderful wines, empower you to design your own garden and home space, and keep you current on everything you need to know about living in the West.
But wait! There's more!
Sunset Magazine delivers plenty of ideas on a variety of topics, including ideas for food & drink, home & garden, and travel, by subscription to the monthly magazine or free in several monthly e-newsletters. You can follow them on social media, too.
Free newsletters from Sunset
Sunset offers free e-mail newsletters, featuring inspiring home ideas, travel tips, gardening ideas, recipes, and more, delivered several times a month to your email address.
For more information or to subscribe to the magazine or the free newsletters, visit http://www.sunset.com/about-us.