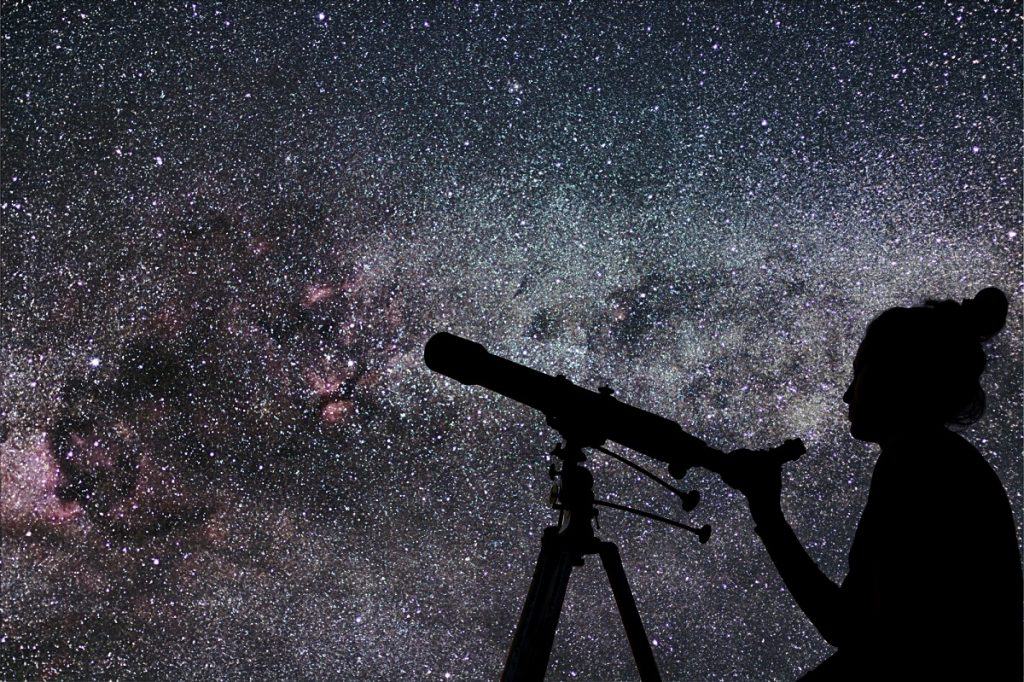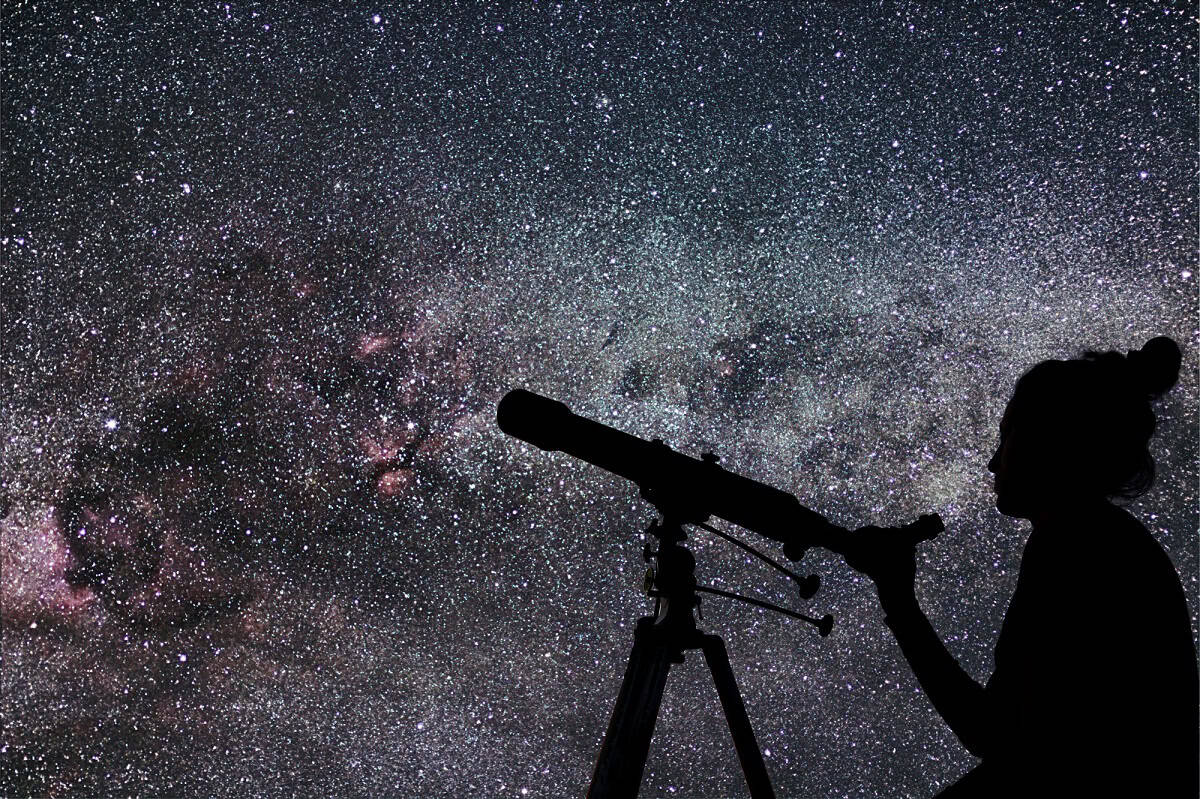 The Tacoma Astronomical Society hosts free public viewing sessions each month at Pierce College near Fort Steilacoom in Lakewood (about 10 miles south of Tacoma). On nights with clear skies TAS volunteers provide telescopic observations of the Moon, planets, star clusters, nebulae, galaxies, double stars and more. Each season boasts something new and exciting for frequent guests.
On cloudy nights, indoor lectures, demonstrations and workshops will be available at public events regardless of the weather.
There is no charge on public nights or for stargazing and observing the night sky through TAS telescopes. However, donations are gladly accepted. The donations are used to further public education and outreach programs.
See the calendar below for the next free stargazing events, or visit : http://www.tas-online.org/public_nights.php
Upcoming Public Nights:
05-12-18, Women in Space with Regina Rector
05-19-18, Mars with Chuck Jacobson
06-02-18, Constellations and Star Hopping with Bob Harris
06-23-18, The Sun with Chuck Jacobson
07-07-18, Jupiter with V. J. Huff
07-21-18, Saturn – Lord of the Rings with John Pettit
08-04-18, Astronomy Fair XV – Noon to 5pm and 9pm to Midnight with TAS
08-18-18, Reasons for the Seasons with Ken Slavens
About Tacoma Astronomical Society

Tacoma Astronomical Society (TAS) was established in the late 1920s, and is the second oldest astronomical society in the country. The non-profit organization is dedicated to fostering an interest in and understanding of astronomy in the Pacific Northwest. TAS hosts activities for people of all ages and knowledge.
TAS hosts numerous activities, events, and educational programs of interest to both beginning and experienced amateur astronomers. Through these activities and events, TAS continues to be an integral part of providing resources to amateur astronomers and those interested in astronomy.
Members, prospective members, and guests are invited to attend general meetings in Tacoma at Pacific Lutheran University. There is also an active student group for preschool through high school age students. Student Club has special events including field trips, star watches and parties planned along with general meetings. TAS members perform numerous outreach events for local schools and organizations.
Annual adult membership in TAS is $30, with reduced rates for students (up to age 17) and seniors (65+). Family memberships are also available. In addition, members may purchase discounted magazine subscriptions to Sky & Telescope or Astronomy. Find out more about joining TAS on their website.
TAS outreach programs are available upon request to schools, libraries, scouting groups, and other organizations. Some activities, especially observing demonstrations, depend on the weather. These programs are free of charge, but donations are welcome as it helps support TAS outreach work. Inquiries and requests for outreach programs can be made by contacting the TAS Outreach Director at outreach@tas-online.org.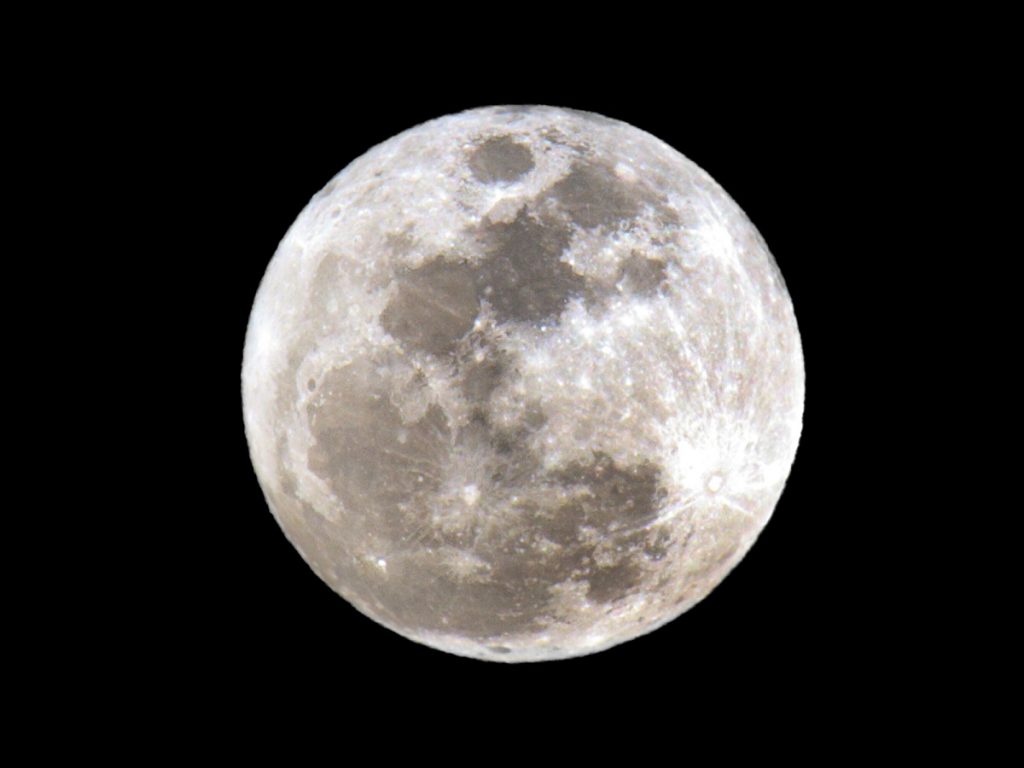 Pierce College Fort Steilacoom 9401 Farwest Drive SW, Lakewood, WA USA 98498
CA