For the short week before Thanksgiving, November 20-22, 2017, we're focused on shopping strategies for the upcoming "Black Friday" weekend, including couponing techniques that save you time as well as money. And in the true spirit of Thanksgiving, we include some ideas for not shopping.
8 ways to survive (and even enjoy) shopping Black Friday
How to get the best deals on toys
How to skip Black Friday madness and still get the deals
30 ways to enjoy Black Friday shopping (or not shopping) in Seattle
Turn Black Friday into Green Friday with free entrance at Washington State parks
Shop Seattle Small Business Saturday and support our local economy
Our top 10 picks for Seattle shopping on Cyber Monday
The Ultimate Guide to Coupons: secrets of saving money with coupons in less time
The Coupon Insider: Real men use coupons
This year, the holidays will be different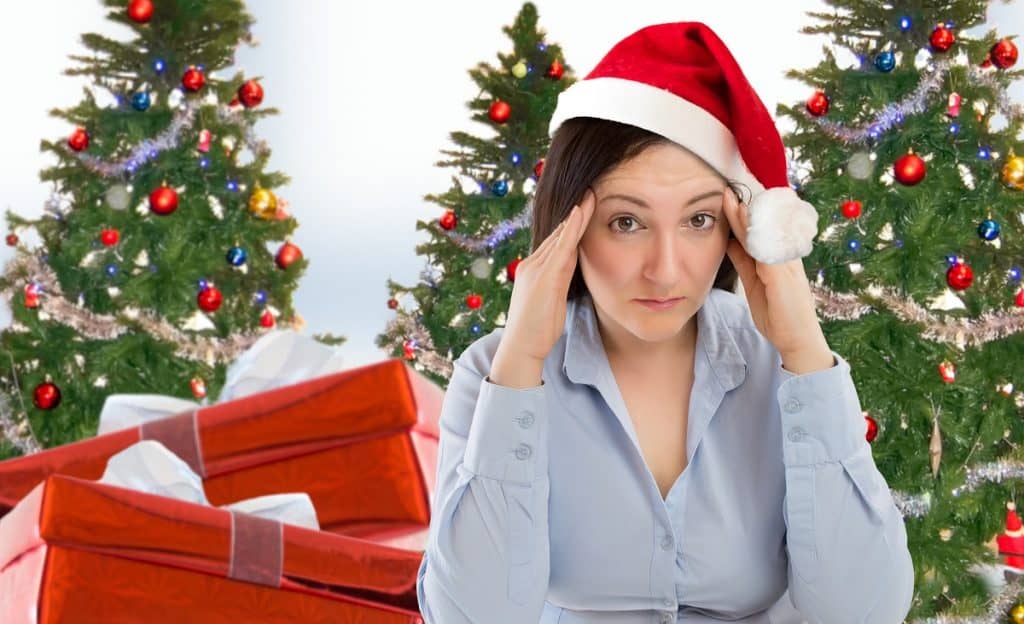 Wondering how to get through the holidays without overspending and overdoing the effort to create some seasonal spirit? Some thoughtful planning now could be a game changer.
If the holidays fill you with more dread than cheer, leaving you with regret in the New Year, then read through some of the articles from Greater Seattle On The Cheap and our national site LivingOnTheCheap.com.
Free and cheap things to do
If what you really want is diversion – interesting and fun free things to do, then the following events are some of the holiday highlights and a couple interesting tidbits from our calendar:
Free Christmas tree festival in Seattle every day November 18-29 (all day) in the lobby of the Fairmont Olympic Hotel.
Free live reindeer in north Seattle every day November 11 – December 24, 9am-6pm at Swanson's Nursery.
Free live reindeer in Bothell every day November 11 – December 24, 11am-5 at Country Village Shops.
Free all ages STEM activities in north Seattle November 21, 5:30 pm to 7:00 pm at Broadview Branch Library.
Free opera lecture in Seattle November 21, 7:00 pm to 8:00 pm at Seattle University Pigott Auditorium.
Free Gingerbread Village holiday tradition in Seattle every day November 21 – December 31, 8am-11:30pm at City Centre (across from Sheraton Hotel).
For still more free and cheap things to do, check this week's calendar below, or for free fun anytime, visit the entire Greater Seattle on the Cheap calendar.
Get this weeknight list of suggestions sent to you automatically each week, if you sign up for our email list. Click here to subscribe. (Yes, of course it's FREE.)
Love our cheap ideas? Get DEALS delivered by email – yes, of course it's FREE! Click here to subscribe