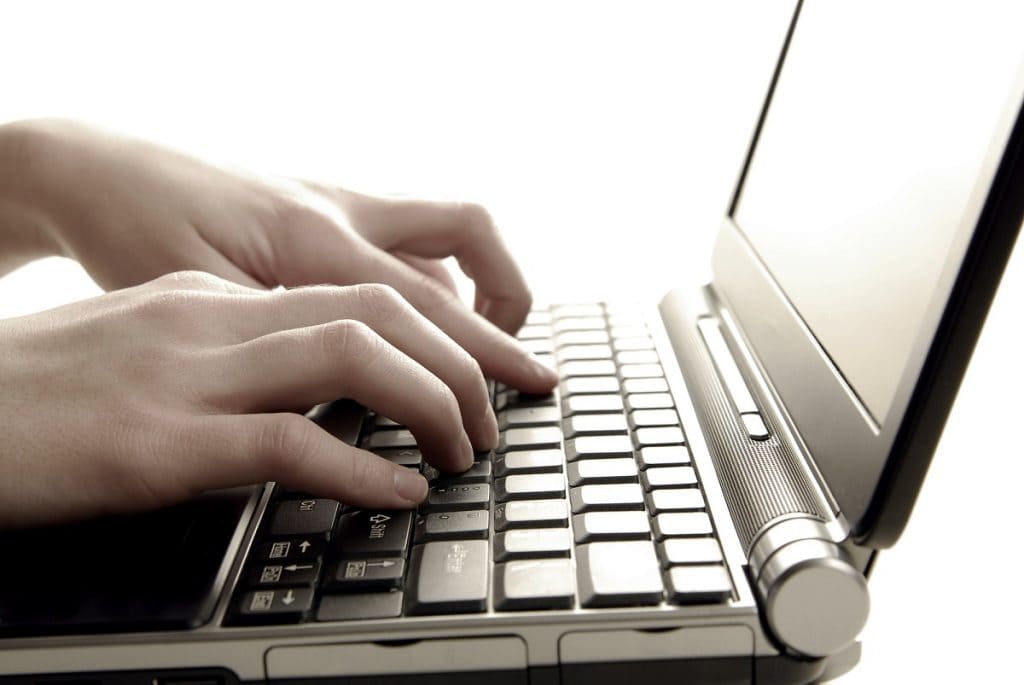 Need a computer but short on cash? Have a computer that's collecting dust as a doorstop? Check out InterConnection.org.
Headquartered in Seattle, Washington, InterConnection is the largest computer and electronics reuse organization in Washington State.
InterConnection computer and electronics reuse program
InterConnection is a national 501(c)3 non-profit organization that refurbishes and ships low-cost computers to non-profit and non-governmental organizations around the world. They are focused on reuse instead of recycling, and are committed to the highest standards for clean, green computer recycling and disposing of parts and peripherals.
The organization was established in 1999 by Charles Brennick. The idea came out of Mr. Brennick's time working as an Ecotourism Developer in Costa Rica. He saw firsthand the benefits that access to technology, especially computers and the Internet, could give to remote organizations with limited resources.
The digital age has had many benefits, but it has also given rise to two serious problems.
First, electronics manufactured today have a very short life cycle. As a result, electronic waste, or e-waste, is the fastest growing form of municipal waste in the U.S. Over 50 million tons of e-waste is recycled each year.
Second, there is an increasing amount of social services, educational programs, and employment opportunities that are only available to people that have access to technology. As this trend continues, those who don't have computers or Internet access will get left behind and won't benefit from the opportunities that communication and information technology can provide.
Since 1999 InterConnection has been working to solve these two problems by refurbishing surplus electronics, primarily used computers, and providing them to individuals and organizations in need of technology.
Providing computers helps organizations struggling to make a difference with access to communication and resources. And it is also a way for people and businesses to safely and charitably dispose of their used  computer equipment and other electronic assets. Equipment that can't be refurbished for reuse is recycled according to stringent environmental standards. Either way, they help keep computer parts and equipment out of landfills.
ConnectAll social enterprise program
Despite the success of InterConnection's computer and electronics reuse program, the need for technology access and recycling continues to rise. InterConnection alone doesn't have the capacity to meet the need. Therefor, InterConnection created the ConnectAll social enterprise membership program.
The ConnectAll program shares InterConnection's tools and expertise with other organizations that have the capacity to help solve the digital divide and a desire to start or expand a computer reuse and recycling program.
The ConnectAll program helps everyone gain access to technology by providing affordable computers and Internet access to non-profit organizations and low income individuals.
Buy low cost computers at InterConnection
Anyone can visit the retail store or shop in the interconnection.org online retail store. The retail store is located in Seattle, WA.  You'll find refurbished laptops, desktop computers, and peripherals (mice, keyboards, monitors, etc.). Prices vary, but at last check began around $200-$300. A refurbished computer is generally 30 percent less than a comparable new one. Plus, a refurbished computer helps the environment by reusing electronics and keeping them out of the landfill.
If you qualify as an individual with low income or you are a U.S. non-profit organization, computers start at just $109, come with a 12-month warranty, and include Microsoft Office pre-installed. Plus, you can get high-speed wireless Internet access for $140 a year. Registration is free and only takes a few minutes. For more information or to register, visit: http://connectall.org/.
FREE shipping is offered on all InterConnections computers to continental U.S. addresses.
Donate an old or unused computer to InterConnection
InterConnection accepts all computers for free, regardless of whether or not it is in working condition. They have programs for both computer recycling and computer reuse. Either way, giving to InterConnection helps people and the environment, and is completely secure and tax-deductible.
Since they are a non-profit organization, you get a tax break. They provide receipts for tax-deduction purposes.
FREE computer donation pickups are available nationwide if you qualify:
Minimum for Puget Sound area businesses:  3 functional desktops or laptops that are less than 7 years old.
Minimum for out of state businesses: 15 functional i5 or i7 processor desktops or 5 functional i5 or i7 processor laptops that are less than 7 years old.
Unfortunately, we are NOT able to accommodate residential pick-ups. If you live in the Seattle area, there are drop-off location throughout the Puget Sound region.
Find out more about how to recycle your old computer today.