Memorial Day is a National holiday observed annually on the last Monday in May. The holiday honors men and women who have died while serving in the U.S. military.
It's also the unofficial beginning of summer, celebrated with parades, family picnics, and barbecues.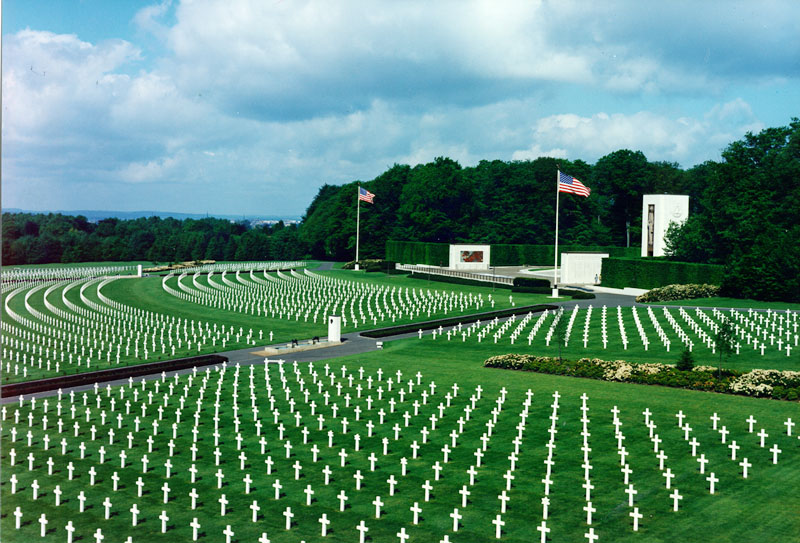 To observe Memorial Day, many military cemeteries and war memorials offer ceremonies and opportunities to remember and thank those who gave the ultimate sacrifice. The YouTube video below is a sobering visit to American Military cemeteries around the world and provides us with a reminder of what this holiday weekend is about.
The roots of this holiday go back to the Civil War. People began the practice of placing flags or flowers on the graves at newly formed military cemeteries. In 1868, General John Logan, national commander of the Grand Army of the Republic, in his General Order No. 11 proclaimed the date of "Decoration Day".
"The 30th of May, 1868, is designated for the purpose of strewing with flowers, or otherwise decorating the graves of comrades who died in defense of their country during the late rebellion, and whose bodies now lie in almost every city, village and hamlet churchyard in the land." — General John Logan.
The Congressional passage of the National Holiday Act of 1971 established the last Monday in May as the federal holiday Memorial Day. To date, the Civil War has claimed more lives than any conflict in U.S. history (Civil War deaths ~625,000; World War I 116,516; World War II 405,399; plus numerous other wars have claimed 1.8 million American lives.
Click on the YouTube video below for with a beautiful tribute and sobering reminder of what this holiday weekend is about.