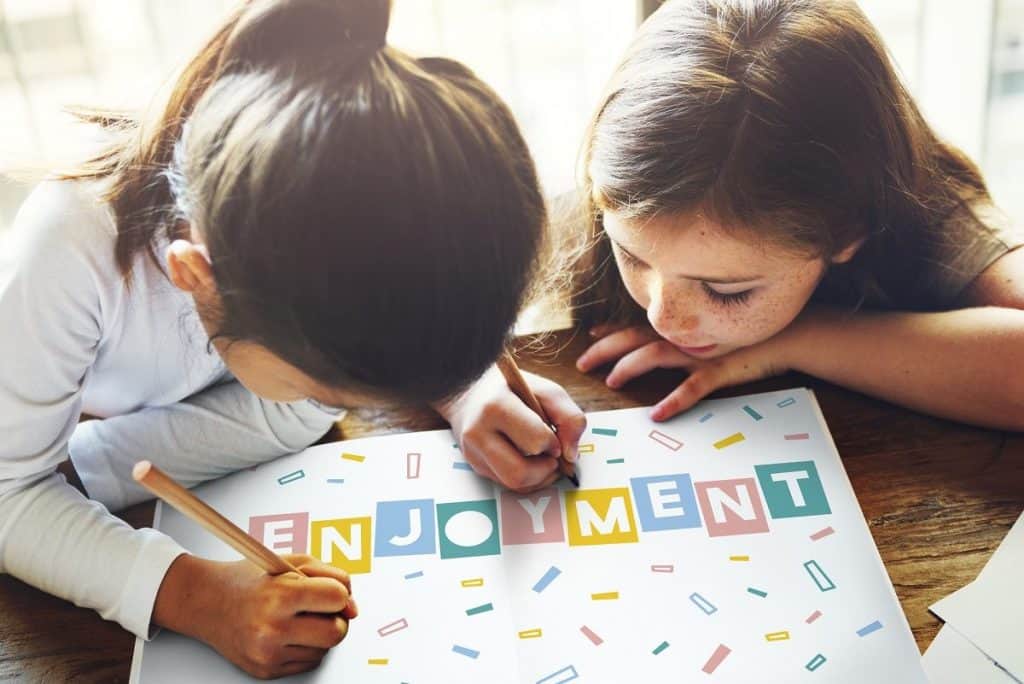 Here are the free and cheap events for the next seven days in Seattle and around the Puget Sound region. You'll always find plenty of suggestions for live music, family friendly events, and other free or cheap things to do such as movies, games, and more.
The items listed first each day in GRAY are FEATURED EVENTS. Featured events are usually free, one-time events, or those that don't occur often, such as an annual festival. We also will feature available discounts for upcoming events. On Mondays, we include upcoming events that require an RSVP or advance registration to attend. So be sure to check them out.
Free and Cheap Events this week
Tuesday, August 21, 2018
Wednesday, August 22, 2018
Thursday, August 23, 2018
Friday, August 24, 2018
Saturday, August 25, 2018
Sunday, August 26, 2018
Monday, August 27, 2018
Or, check the entire Greater Seattle on the Cheap calendar for a complete list of free and cheap things to do across the Puget Sound region any time.
Love our cheap ideas? Get DEALS delivered by email – yes, of course it's FREE! Click here to subscribe.