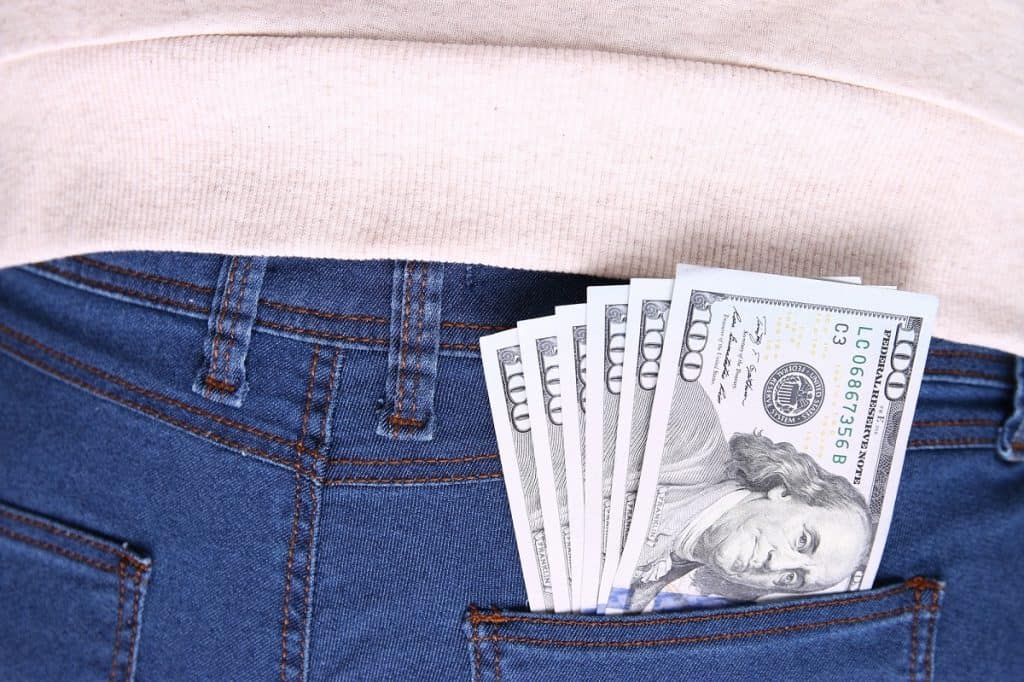 Throughout the year, we post ideas for frugal living by highlighting smart ways to spend and save your money. Using these tips can help you keep more money in your pocket.
Filing federal income tax
If you have a New Year's resolution to be more organized, you're in luck. Here are the Top 10 tax tips from the U.S. Internal Revenue Service, including tips for organizing your documents and making the process easier. If it's too overwhelming, here's where to get Free Income Tax Help in Seattle and around the Puget Sound region. The Internal Revenue Service begins accepting income tax returns starting January 29 with a final deadline of April 17, 2018.
2018 election information
The first election of 2018 is the February 13 special election. Other election days this year are April 24 (special election), August 7 (primary election), and November 6 (general election). Our Guide to Washington State voting and elections provides everything you need to know about how to register and vote, find information about election candidates and ballot issues, read material from the six political parties that operate in Washington State (you didn't know there were six, did you?), and sources for political information from a long list of local and regional newspapers.
For younger voters, Rock the Vote is the best resource for millennial and youth voting bloc.
And, if you are a woman considering a run for office, you may want to sign up for an upcoming training with the National Women's Political Caucus – Washington State.
Home & Garden Shows
Home and garden shows are happening now through March in several Puget Sound cities. At these shows, you can find plenty of money-saving ideas. See our list of Home and garden shows in Seattle and the Puget Sound region:
Here's more home and garden information from our national site, LivingOnTheCheap.com:
Help for New Year's Resolutions
By now, many people start to falter on New Year's resolutions, usually because your plans are too ambitious, or you lack the resources to makeover your life. Our national site, LivingOnTheCheap.com put together a list of strategies to help you keep some of the most common New Year's resolutions, including ways save on groceries, get fit, eat healthier food, get organized, and have more fun without much money.
Save money, get fit, eat healthy, get organized and have more fun this year
Get TIPS delivered by email – yes, of course it's FREE! Click here to subscribe.
Want more? Check out these pages from our website: