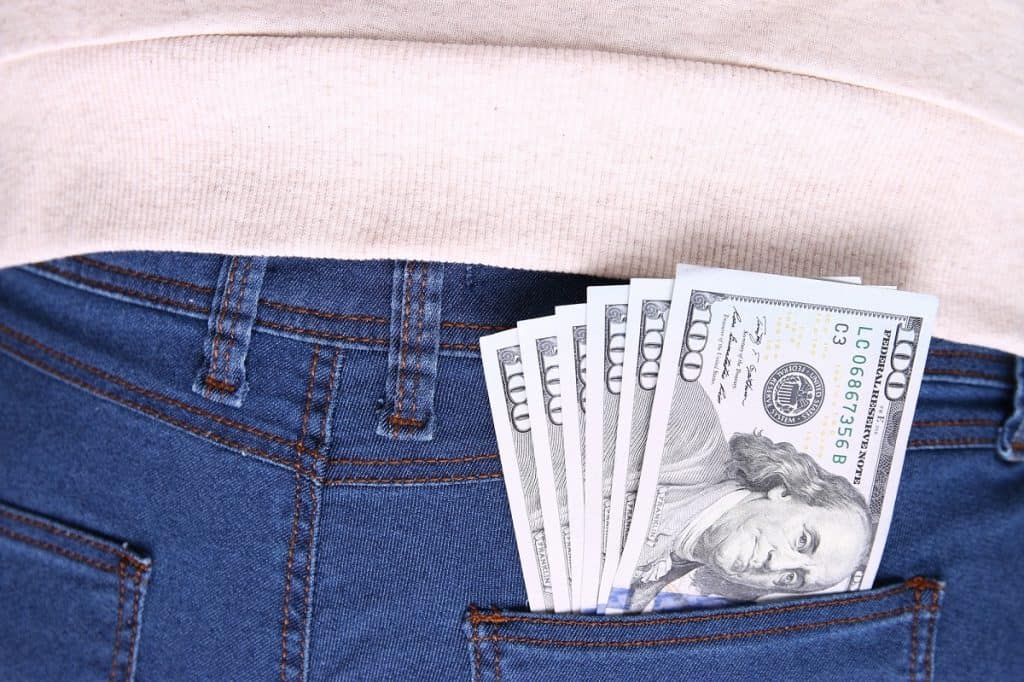 Here are some tips for spending wisely through the holidays from our website and calendar.
DIY and 'alternative' holiday gift ideas
Here are a great bunch of ideas for homemade gifts from our sister sites.
These out-of-the-ordinary homemade gifts from your kitchen are from our national site, Living on the Cheap. They include flavored salts and sugars, spiced nuts, limoncello (sweet lemon liqueur), chocolate fudge (with several flavor variations), several kinds of jam, and spiced tomato jam or condiment. Some, such as the salts, sugars, and nuts, are especially easy to make. All make great gifts for hostesses, teachers, stocking stuffers, and party favors.
Another great list of non-toy gifts for kids and families from our sister site, Wichita on the Cheap.
Dog biscuits and toys for cats and dogs are among the ideas from Living on the Cheap for homemade items for family pets. Many of these goodies are great to make any time of year.
Ideas for local holiday gifts
Check our list of local gift galleries that support local artists include weekend bazaars and gift galleries open throughout the Christmas season.
Find Hanukkah gifts and Christmas stocking stuffers at these locally owned stores.
Give the Chinook Book, chock full of discount coupons for Seattle & Puget Sound, and featuring environmentally and socially responsible businesses. Get it three ways:
"Don't buy cheap, spend wisely" –Greater Seattle on the Cheap
Free and cheap holiday events
Celebrate Hanukkah in Seattle with free public menorah lighting, songs, food
Where to get a Christmas photo with Santa in Seattle including free Santa photo ops, BYOC (bring your own camera) events, plus many unique and professional settings. Photo packages start around $25. Lines at malls are generally shorter early: early in December, early in the week, and early in the day.
Where to find the best Christmas lights in Seattle, Tacoma, Bellevue and beyond. Our long, long list of nightly Christmas light displays from 100,000 to one million lights. Most are FREE.
Where to see Seattle Christmas Ships lights, music, and bonfires. Tickets for the Argosy Christmas Ship or Parade Follow Boat are $34-$44 for adults. To enjoy the spectacle for free, join the flotilla in your own boat, or find shore viewing parties for the Argosy Christmas Ships—look for events at public parks throughout the Puget Sound region.
More ideas for saving money now
Free resources help you find scholarships that pay for college
Free trade magazine subscriptions to professionals who qualify
Get CASH for used books, music, movies, and games
Free emergency alert systems in Seattle and the Puget Sound region
Throughout the year, we post ideas like these for frugal living by itemizing smart ways to spend and save your money. Using these tips can help you keep more money in your pocket.
Get TIPS delivered by email – yes, of course it's FREE! Click here to subscribe.
Want more? Check out these pages from our website: