The Washington Bus is a youth-driven organization that makes politics engaging, effective and fun. The Bus develops leaders, mobilizes voters, and supports policies that advance a more just and fair Washington State. Their aim is to increase political access and participation for young people across Washington State and to develop our next generation of young leaders.
Democracy works best when the most people participate. As the old saying goes "Of the people, by the people, for the people." Part of that means having people in office who reflect all issues, and who pass laws that make our lives better. Basic, right? But that's not always how it goes down – so how do we get there from here?
The Bus is part of a movement to modernize our election systems and get more folks engaged in our elections. Better voters make for better legislators and elections administrators who listen to all people in Washington State. Washington Bus works to make sure that the up and coming generation isn't left out of the mix.
About Washington Bus activities
The Bus meets young people where they are, and mobilizes them to build a more progressive and representative Washington State.
The Bus activities include on-campus trainings, voter registration field support, data management, and long-term infrastructure planning.
The Bus equips young Washingtonians with the skills to lead from their own expertise as organizers, legislators and leaders.
The Bus supports the leadership of young people from underrepresented communities: communities of color, young women, young LGBTQ people and young working class people.
The Bus engages young adults in legislative and civic advocacy year-round through the development of voter registration and civic engagement programs in regions across our state
Volunteer with The Washington Bus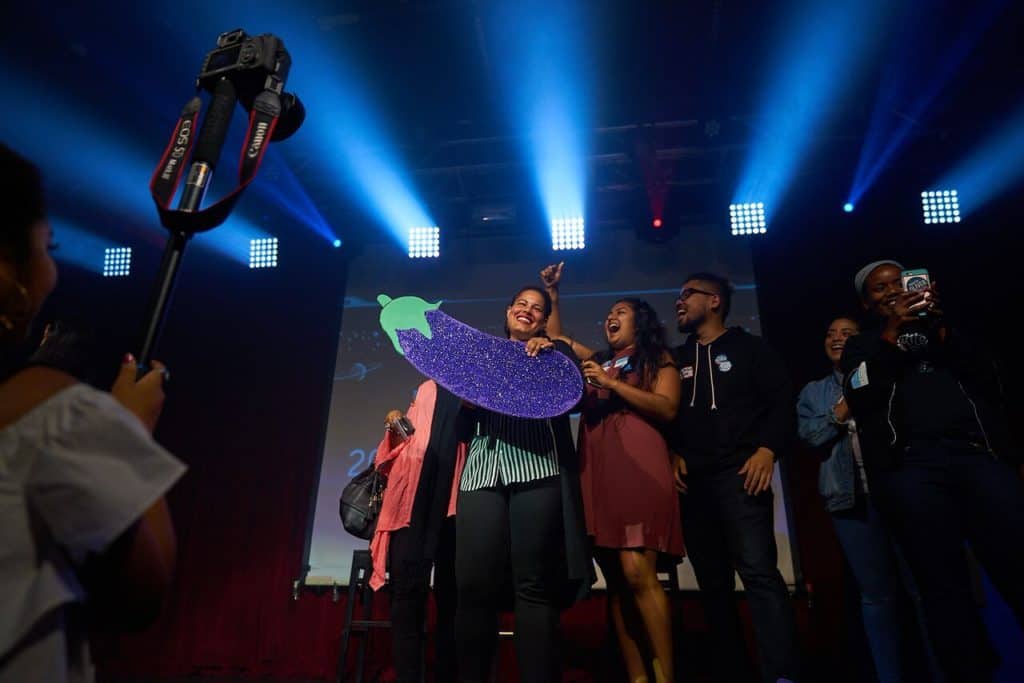 The Bus runs on two things: 1) volunteers, and 2) volunteers. Nope, that's not an echo – the Bus is really and truly powered by you, the person who wants to make an active difference in Washington's political world. There are many ways for you to get on the Bus as a volunteer.
Volunteers get opportunities to advocate and educate folks on policy issues that will affect them, register tons of people to vote, make sure folks know where and when to turn in their ballots, and join us to engage our community at fun events like Capitol Hill Block Party, Sasquatch, street fairs, and community events
To see upcoming events, visit The Bus event calendar.
To get more info or volunteer, visit The Bus volunteer page.
Apply for a paid internship with The Washington Bus
Washington Bus also offers paid internships with part-time, flexible opportunities for young people to work for social justice and community organizing.
Interns in the greater Seattle area come together to advocate, educate, organize, and engage young folks around important issues.
Each season has a different focus reflecting what is happening that time of the year. To get more info or apply for internship, visit The Bus internship page.