Seattle Home Show at CenturyLink Field Event Center is the Northwest's largest consumer home show with everything for the home – indoors and out.
Fun Fact: Did you know the founders of the Seattle Home Show started the first Home Show in the Nation? And, that the original family still runs it today? Cool!
The first Seattle Home Show took place in 1939 in the old Civic Auditorium (now McCaw Hall). The show was opened by none other than Eleanor Roosevelt and William Randolph Hearst, with the theme "Things look fine for '39."
There are two annual Seattle home shows: Spring and Fall. Each show has hundreds of home and garden displays including builders, remodelers, the latest appliances and fixtures, decorating, landscaping…everything from floor to ceiling and beyond.
Home Show attendees can choose from many free "Meet the Experts" seminars, featuring the newest home and garden products, building materials, green living information, and home decorating ideas. In-between seminars, there is wine tasting and arts & crafts.
---
Love our cheap ideas? Get our FREE email newsletters.
Choose from daily, weekly, and monthly lists:
---
2022 Seattle Home Show information
Dates: February 26 – March 6, 2022
Hours: Monday-Friday: 11am-5pm, Saturday-Sunday: 10am – 6pm.
Location: Lumen (formerly CenturyLink) Field Event Center, 800 Occidental Avenue South, Seattle, WA.
Tickets: $15 adults, $10 seniors (60+), $9 military, $3 juniors (7-15), under 7 free.
Discounts: Show visitors can register to return a second day for free. Plus, enjoy a one-year subscription to Better Homes & Gardens with ticket purchase.
Parking: Purchasers of E-tickets can receive $5 parking for Seattle Home Show at Lumen Field Event Center Parking Garage and Mariner's Parking Garage.
Website: http://seattlehomeshow.com/
More Home & Garden Shows
More home and garden shows are listed in the calendar below.
(If nothing is listed below, there are no upcoming home & garden shows in our calendar for the next 90 days.)
But wait, there's more!
Love our cheap ideas? Get our FREE email newsletters. Choose from daily, weekly, and monthly lists. Click here to subscribe.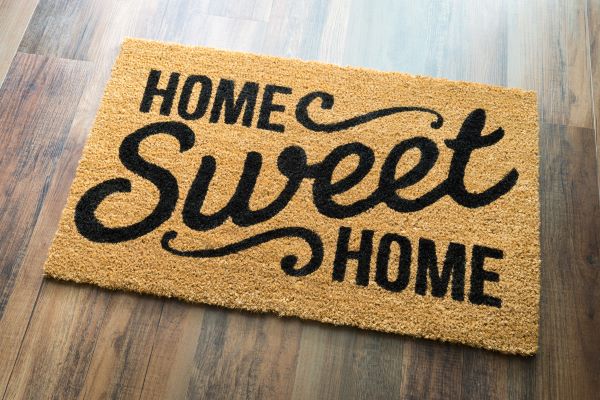 Lumen Field (formerly CenturyLink ) & Event Center
800 Occidental Ave S
WA 98134