The city of Auburn, Washington is designated by the Veterans Day National Committee and the U.S. Department of Veterans Affairs as a Regional Site for the celebration of Veterans Day and is also a Vietnam War Commemorative Partner. Auburn has hosted the Veterans Parade since 1965. The Auburn parade takes place the Saturday before Veterans Day (November 11) and has grown into one of the largest parades of its kind in the United States. The city of Auburn, Washington is located 25 miles south of Seattle, just east of I-5 on Highway 18.
The Auburns Veterans Parade & Observance honor to our country's military personnel and veterans and their missions of defending freedom around the world. The parade features the congressionally recognized Veteran Service Organizations and their auxiliaries: the military and reserve military, National Guard, and ROTC.
2023 Auburn Veterans Parade
Auburn's Veterans Parade & Observance is to positively focus on honoring our country's veterans and active military personnel. Celebrated for over 50 years, the parade has grown into one of the largest parades of its kind in the United States. The parade typically boasts over 200 units and nearly 6,000 parade participants, including 25+ marching bands, antique military vehicles, veterans' units, honor guards and more.
Spectators are advised to arrive early, bring a folding chair, a flag, their best salute, and plenty of tissue. A handful of Food Vendors will be available on South Division Street, along with our media partners, Talk Radio 570 KVI, Northwest Newsradio AM 1000/97.7 FM and STAR 101.5. Parade emcees Lee Stoll and Theron Zahn of KOMO 4 will be located at the corner of Main and Division. Curt Kruse and Jen Pirak from STAR 101.5 will provide shortened emcee comments at the corner of Main and B Street NE.
This year's event will commence at 11:00am sharp with a flyover from a C-17 Globemaster III by the 446th Airlift Wing from McChord Air Force Base. You'll be in for a big surprise around 11:10am, as the King County Sheriff's Office is scheduled to fly their UH-1H 'Huey' helicopter, Guardian2 low over the parade route. Spectators can also expect to see numerous marching bands, including America's First Corps Band from Joint Base Lewis-McChord. Be on the lookout for antique military vehicles, honor guards and ROTC Units, military marching units, veteran marching groups, drill teams, community and scouting groups, as well as numerous motorcycle clubs, antique car clubs and more.
What: 58th annual Auburn Veterans Parade
When; Saturday, November 11, 2023 from 11:00 AM – 2:00 PM. Day-long activities 7AM – 5PM: 23_Schedule of Events.pdf (civiclive.com)
Where: The parade route travels along Main Street from E Street to A Street NW/SW in Auburn, WA: 23_Parade Map.pdf (civiclive.com)
Parking: There is no parade parking in local business' parking lots. Please be courteous when parking in the areas surrounding the procession route.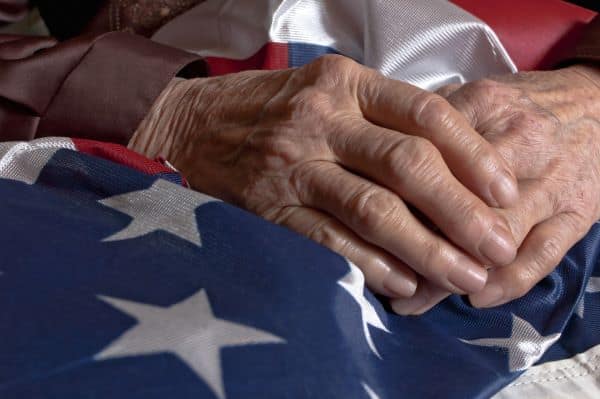 But wait, there's more!
Love our cheap ideas? Get our FREE email newsletters. Choose from daily, weekly, and monthly lists. Click here to subscribe.
Calendar of Veteran's Day Events
Listed below are all the events on our calendar on Veterans Day.
Saturday, November 11, 2023