This annual event features lean, mean machines and has become a perfect date with dads of all kinds. Classic cars will line SW 152nd Street in Downtown Burien from 4th Ave SW to 10th Ave SW. Car judging categories are: Peoples Choice, Stock to 56, Stock 57 to 65, Stock 66 and up, Modified to 50, Modified 51 and up, Stock Truck, Modified Truck, Street Rod, Low Rider, Sports Car 2 Seater, Orphan, Foreign, Custom 49 and up, Mayor's Choice. Additional categories may be added. More info: 2021 Event Schedule — Discover Burien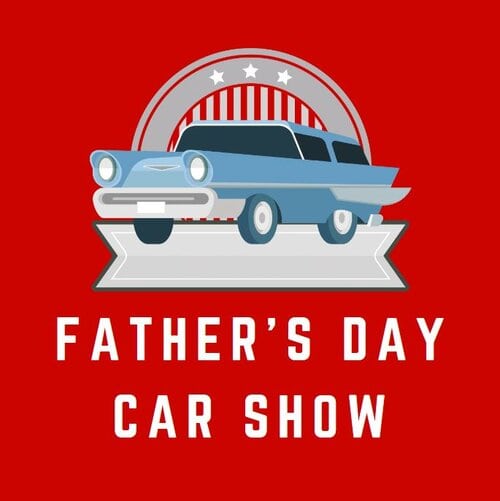 About Discover Burien
Discover Burien was founded in 2002 by a passionate and dedicated group of business owners who wanted to be part of growing the success of our community. That spirit and tradition lives on and continues to inspire everything we do.
Discover Burien is a nonprofit 501(c)(3) service organization dedicated to economic development and community engagement in Burien. They work to create and sustain a vibrant economy and dynamic community through promotion and education.
They are in service to the entire community of Burien. They offer education and promotional opportunities for Burien businesses, but also opportunities for the residents of the Burien community to engage with each other.
Their website provides opportunities for Economic Development, as well as a place for the community to become more informed with what matters most in Burien. Annual events include seasonal festivals, parades, a car show, block parties, summer movies in the park, and many other fun events.
They welcome new members any time. Membership materials can be found on the website or at the office in downtown Burien. Volunteers are also always appreciated!
More info: https://www.discoverburien.org/.
More Father's Day events
The following events on from our event calendar and feature events and things to do for Father's Day this year.
Saturday, June 26, 2021
Sunday, June 27, 2021
Saturday, July 3, 2021
Sunday, July 4, 2021
Saturday, July 10, 2021
Sunday, July 11, 2021
Monday, July 12, 2021
Tuesday, July 13, 2021
Wednesday, July 14, 2021
Thursday, July 15, 2021
Friday, July 16, 2021
Saturday, July 17, 2021
Sunday, July 18, 2021
Monday, July 19, 2021
Tuesday, July 20, 2021
Wednesday, July 21, 2021
Thursday, July 22, 2021