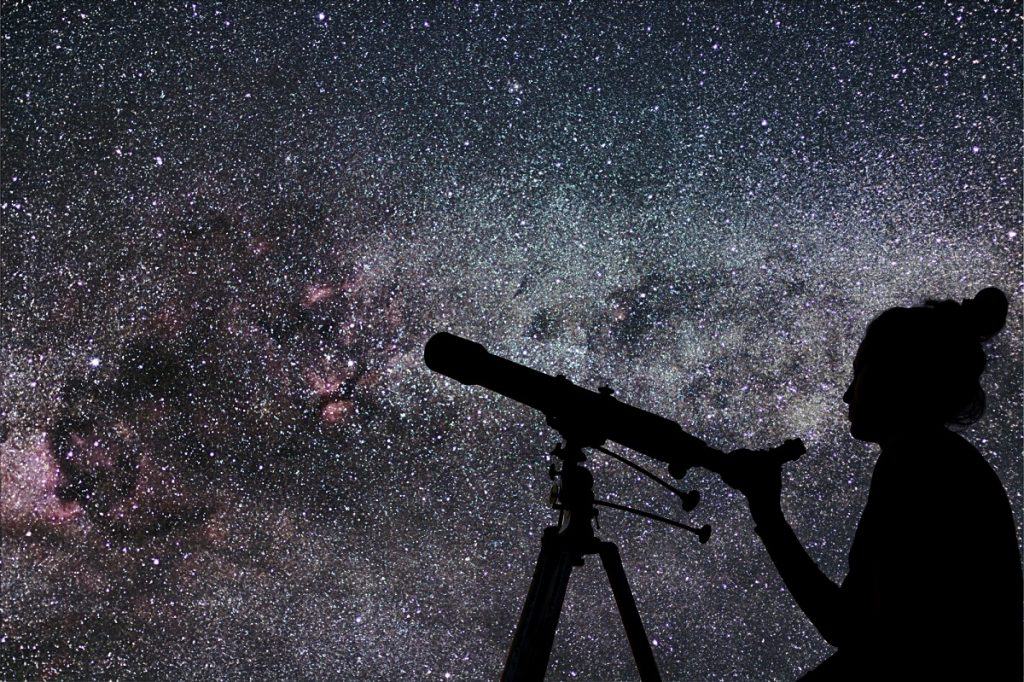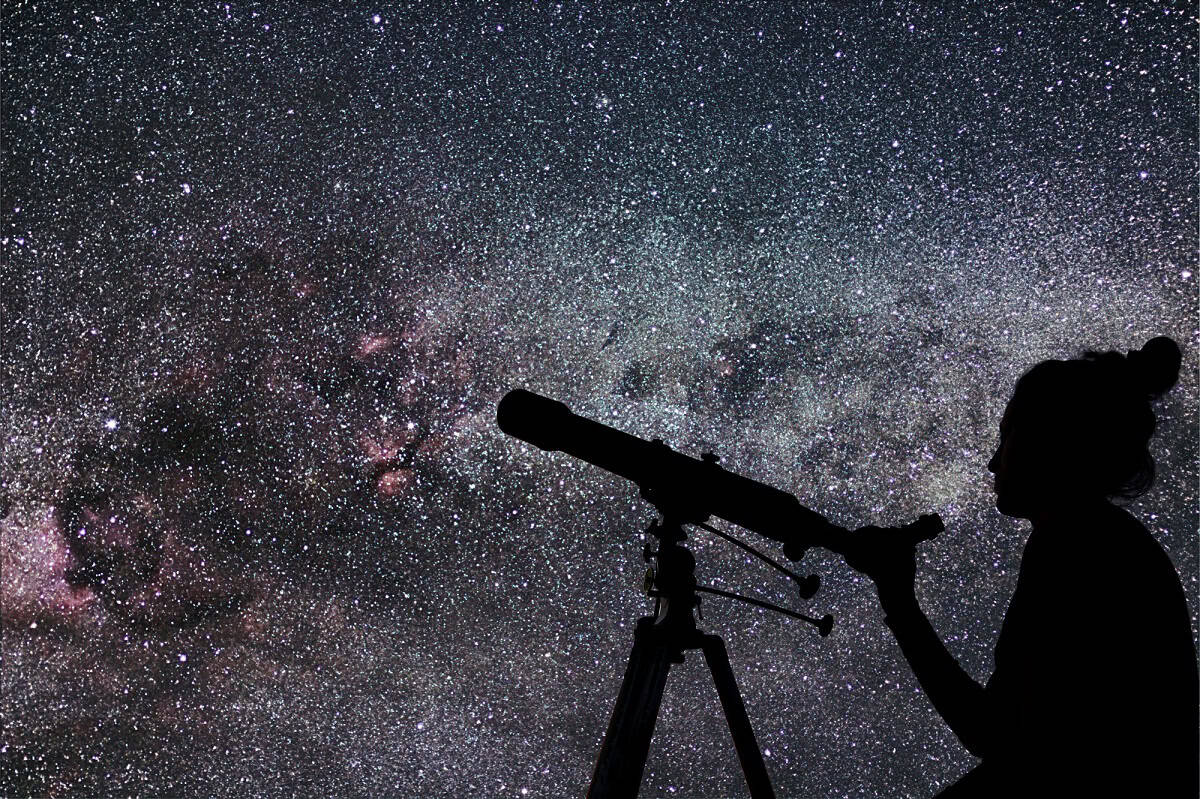 Seattle Astronomical Society (SAS) organizes monthly star parties that are free and open to the public. People of all ages and background, including children, are welcome to come for an evening of observing interesting astronomical images and learning about the universe around us.
A typical star party gathering features observing through two or more different types of telescopes provided by SAS members, along with the opportunity to ask questions, discuss the observation process, and learn about many astronomical topics: solar system objects, deep space objects, constellations, types of telescopes, and many other related topics.
Star Parties offer those who may have limited knowledge of astronomy to view sky objects through a telescope, and the opportunity to interact with experienced, knowledgeable astronomers.
To enhance your experience, you may want to download and print your own copy of the current Evening Sky Map at www.skymaps.com/downloads. The Evening Sky Map is a 2-page guide containing a detailed sky map, a monthly sky calendar, and a descriptive list of the best objects to see with binoculars, a telescope, or using just your eyes. It is suitable for all stargazers including newcomers to astronomy. And, unlike other star charts on the Web, The Evening Sky Map will print clearly on any printer.
Free public stargazing in Seattle area parks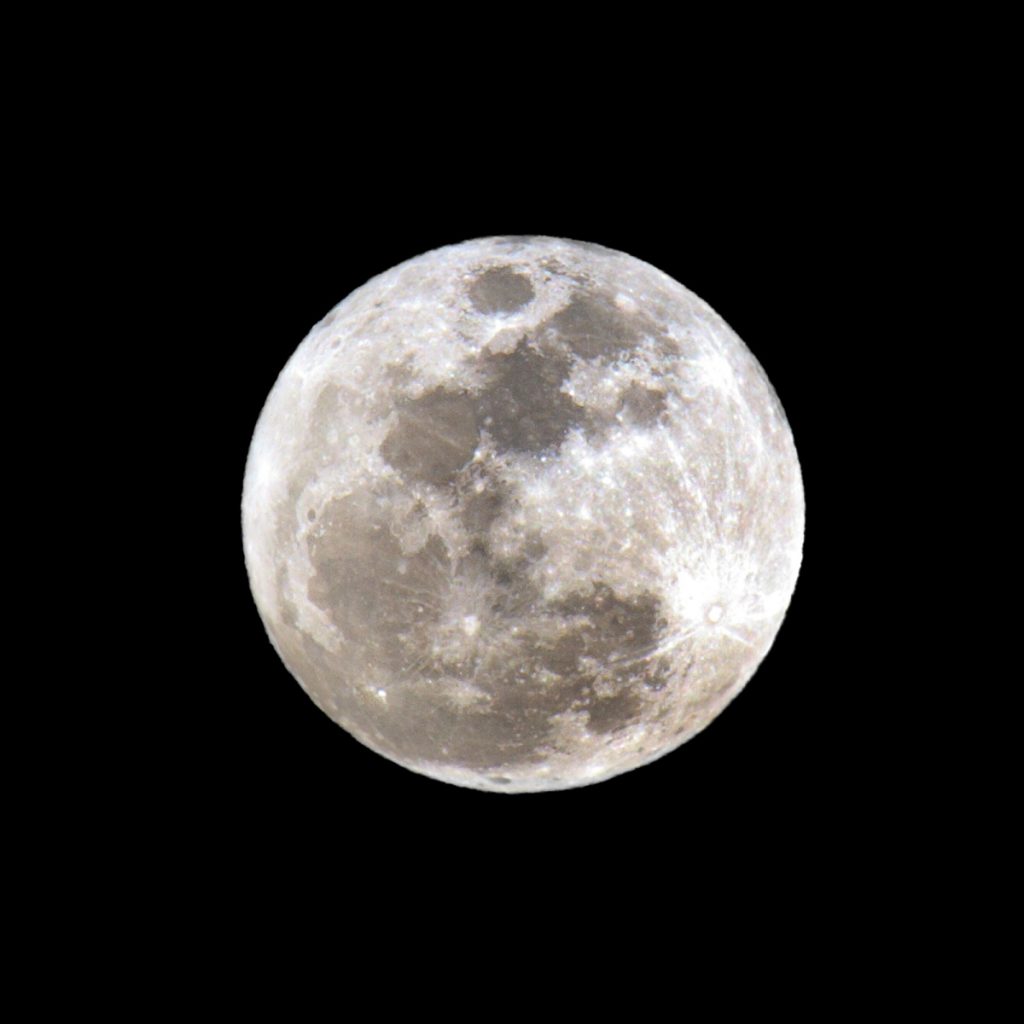 These star parties are scheduled each month for the Saturday evening closest to the first quarter moon, but the time for beginning each star party varies due to seasonal changes in sunset times.
Anyone planning to attend a star party should always check for possible notice of cancellation before traveling to a star party site. If weather turns out to be unfavorable for observing, a cancellation notice will be posted on the SAS site home page at least two hours before the scheduled time for the event.
Check the calendar events page on the SAS website to find the next Public Star Party.
Finally, even if the weather seems ideal, bringing a warm coat and possibly a warm drink is always a good idea.
When
September 14, 2018 @ 7:00 pm
Where
Covington Community Park, 17649 SE 240th Street, Covington, WA 98042
When
September 15, 2018 @ 7:00 pm
Where
Green River Natural Resource Area, 22209 Russell Road, Kent, WA 98032
When
September 15, 2018 @ 7:00 pm
Where
Seattle Public Theater at the Bathouse, 7312 West Green Lake Dr. N, Seattle, WA 98103
When
September 15, 2018 @ 7:00 pm
Where
Paramount Park, 946 NE 147th St, Shoreline, WA 98155
Covington Community Park, 17649 SE 240th Street, Covington, WA 98042
Paramount Park, 946 NE 147th St, Shoreline, WA 98155
Seattle Public Theater at the Bathouse, 7312 West Green Lake Dr. N, Seattle, WA 98103
Green River Natural Resource Area, 22209 Russell Road, Kent, WA 98032