Starting in 2020, many households came up with clever ways to deliver Halloween candy safely to revelers in the neighborhood. Some houses simply placed treats on a table on the porch, in the driveway or yard, or some other location where trick-or-treaters could help themselves to candy. (Of course, only commercially packaged, individually wrapped treats should be provided.)
But many homes also developed fun delivery methods, including 6-foot or longer chutes that are used to slide the treats to tricksters. We collected some of the best ideas for chutes from around the country.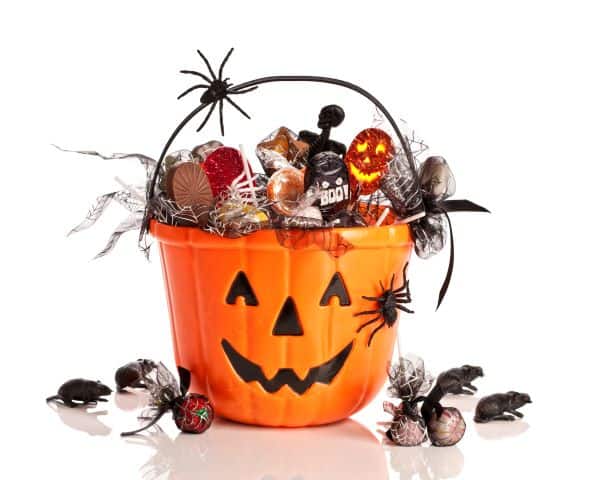 But wait, there's more!
Love our cheap ideas? Get our FREE email newsletters. Choose from daily, weekly, and monthly lists. Click here to subscribe.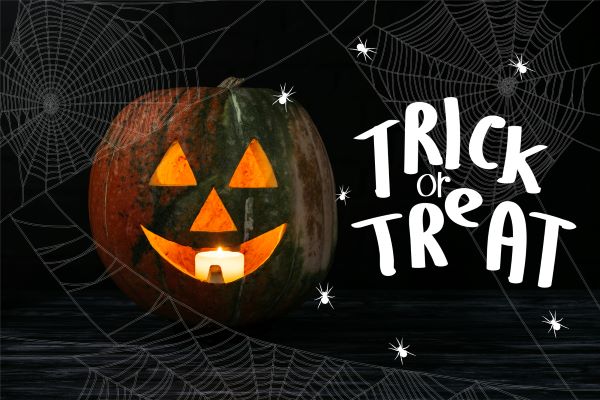 Calendar of Halloween events around Puget Sound
In the calendar list below, find free and cheap Halloween events and things to do around the Puget Sound region. We continue to add events through the month of October as details become available.
Sunday, October 1, 2023
Monday, October 2, 2023
Tuesday, October 3, 2023
Wednesday, October 4, 2023
Thursday, October 5, 2023
Friday, October 6, 2023
Saturday, October 7, 2023
Sunday, October 8, 2023
Monday, October 9, 2023
Tuesday, October 10, 2023
Wednesday, October 11, 2023
Thursday, October 12, 2023
Friday, October 13, 2023
Saturday, October 14, 2023
Sunday, October 15, 2023
Monday, October 16, 2023
Tuesday, October 17, 2023
Wednesday, October 18, 2023
Thursday, October 19, 2023
Friday, October 20, 2023
Saturday, October 21, 2023
Sunday, October 22, 2023
Monday, October 23, 2023
Tuesday, October 24, 2023
Wednesday, October 25, 2023
Thursday, October 26, 2023
Friday, October 27, 2023
Saturday, October 28, 2023
Sunday, October 29, 2023
Monday, October 30, 2023
Tuesday, October 31, 2023
Wednesday, November 1, 2023
Thursday, November 2, 2023
Friday, November 3, 2023
Saturday, November 4, 2023