Here's our list of Veteran's Day parades and other commemorative events in Seattle and around the Puget Sound region.
For free Veteran's Day meals and freebies, see our list of Veterans Day free meals and shopping discounts.
About Veteran's Day
World War I unofficially ended when the Allied nations and Germany agreed to a an armistice or cease fire on the eleventh hour of the eleventh day of the eleventh month in 1918. Officially, the "war to end all wars" ended when the Treaty of Versailles was signed on June 28, 1919.
In November 1919, President Wilson proclaimed November 11 as Armistice Day, observed with parades and public meetings and a brief suspension of business beginning at 11:00 a.m. In 1926, Congress passed a resolution making it an annual observance. And in 1938, Veteran's Day became a federal holiday to honor American veterans of all wars.
Annual Veteran's Day Parades & Commemorative Events
Listed here are some of the key annual Veteran's Day events that take place in cities around the Puget Sound region. Find these and other upcoming events in the calendar below.
Auburn Veterans Day Parade. Auburn, Washington is designated by the Veterans Day National Committee and the US Department of Veterans Affairs as a Regional Site for celebration of Veterans Day 2018. The City of Auburn is proud to be a Vietnam War Commemorative Partner. Auburn has hosted the Veterans Day Parade since 1965. It has grown into one of the largest Veteran's Day parades in the United States of America. More info: https://www.auburnwa.gov/city_hall/parks_arts_recreation/special_events
Lynnwood Veteran's Day Celebration. Everyone is welcome at the annual Veterans Day Ceremony held at Veterans Park. More info: http://www.lynnwoodwa.gov/Events-and-Meetings.htm
Mill Creek Veterans Day Commemoration & Parade. Ceremony at Veterans Monument in Library Park honors those who have served in the United States Armed Forces. Followed by the Veteran's Day Parade in Mill Creek Town Center, a jubilant, patriotic event with military and high school bands, color guards, vintage military vehicles, horses, community groups, veterans and tons of family fun. Bring a chair and arrive along the parade route early. This event is outdoors – so please dress accordingly. More info: http://millcreektourism.com/veteransday
Seattle University of Washington Veterans Day Ceremony. Honoring the men and women in our region for their dedication and service in the U.S. Armed Forces. The ceremony includes recognition of the Distinguished Alumni Veteran Award recipient, distinguished speakers, presentation of the colors and a performance by the Husky Band. Cake and coffee will be offered after the ceremony. No RSVP is required for this event. Parking is free on campus all day. More info: http://depts.washington.edu/vetlife/appreciation/events/veterans-day-ceremony/
Shoreline Veterans Day Celebration. The Shoreline Veterans Association, the Starr Sutherland, Jr. American Legion Post 227, and the City of Shoreline would like to recognize the contributions of the men and women in the military who have served our country and who have given so much for the cause of peace. All veterans of any U.S. military service and all who want to honor their service are invited to this annual recognition event. A short program will be followed by refreshments. The event is open to the public. Shoreline City Hall, 17500 Midvale Ave N, Shoreline, WA 98133. More info: http://www.shorelinewa.gov/our-city/events-meetings/calendar
Tulalip Veterans Day Gathering of Remembrance. In observance of Veterans Day, the Hibulb Cultural Center offers free admission to veterans and current military of all armed forces, and their families, as one of the ways of showing our appreciation to those whose service reflects the best of selflessness and patriotism. Festivities include Posting of Colors, Light Lunch and Refreshments, Lecture Series, Veterans Healing Forum, and Culture Series. More info: https://www.hibulbculturalcenter.org/Events/Calendar/
Calendar of Veteran's Day Events
If nothing is listed below, there are no upcoming Veteran's Day events in our calendar. We begin updating Veteran's Day event in October.
For free Veteran's Day meals and freebies, see our list of Veterans Day free meals and shopping discounts.
Saturday, November 9, 2019
Monday, November 11, 2019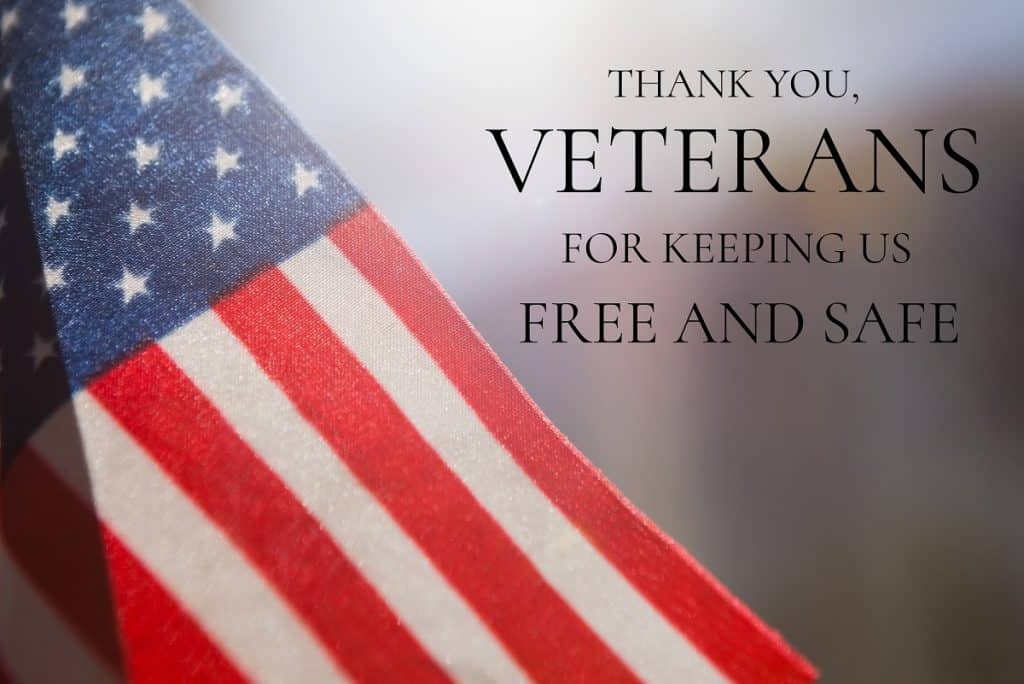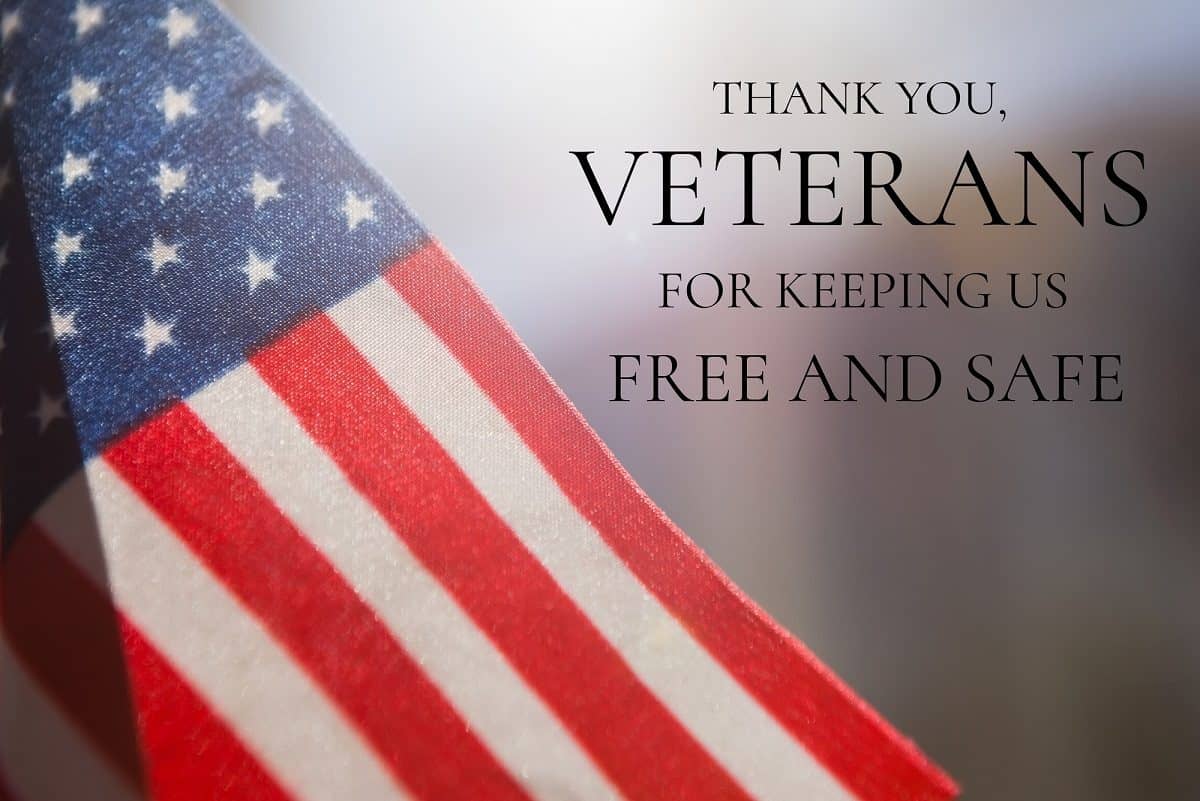 Reader Interactions