Here's our list of Veteran's Day parades and other commemorative events in Seattle and around the Puget Sound region. If you are looking for Veteran discounts and deals, see our list of Veterans Day free meals and shopping discounts.
---
Love our cheap ideas? Get our FREE email newsletters.
Choose from daily, weekly, and monthly lists:
---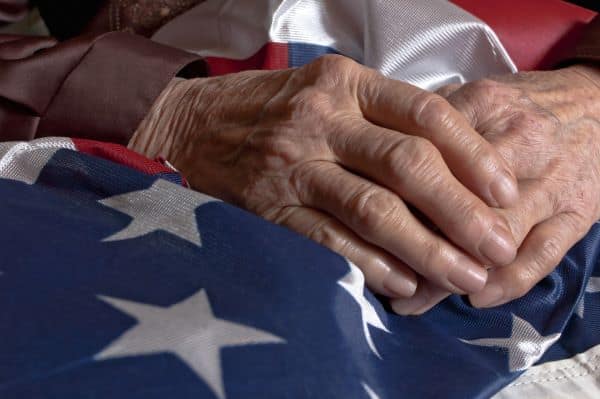 About Veteran's Day
World War I unofficially ended when the Allied nations and Germany agreed to a an armistice or cease fire on the eleventh hour of the eleventh day of the eleventh month in 1918. Officially ended when the Treaty of Versailles was signed on June 28, 1919, WWI also known as The Great War was called the "war to end all wars". (Apparently, the next generation did not get the message. But I digress.)
In November 1919, President Wilson proclaimed November 11 as Armistice Day, observed with parades and public meetings and a brief suspension of business beginning at 11:00 a.m. In 1926, Congress passed a resolution making it an annual observance. Finally, in 1938 Veteran's Day became a federal holiday to honor American veterans of all wars.
Auburn Veterans Day Parade
Auburn, Washington hosts the Puget Sound regions biggest Veterans parade every year on Saturday on or before Veterans Day, November 11. It's a full day beginning with a pancake breakfast, ceremonial lighting of the flame, military exhibits, and a huuuuuuuuuuge parade. Auburn is designated by the Veterans Day National Committee and the US Department of Veterans Affairs as a Regional Site for celebration of Veterans Day. The City of Auburn is also proud to be a Vietnam War Commemorative Partner.
Get all the details for the region's biggest Veterans Day parade on our Auburn Veterans parade page.
Mill Creek Veterans Day Commemoration & Parade
The City of Mill Creek hosts an annual Veterans Day Commemorative Ceremony
11 November, 2022 from 9:00AM – 10:00AM. Veterans Day Commemorative Ceremony. Library Park, 15429 Bothell Everett Hwy, Mill Creek. The program kicks off with a somber ceremony at the Veterans Monument in Mill Creek's Liberty Park, which will set the parade in motion as it marches through Mill Creek Town Center starting at 11:00 a.m.
11 November, 2022 at 11:00 a.m. 2022 Veterans Day Parade on Main Street. Parking is available throughout Mill Creek Town Center. Please note that Main Street will start closing at 10:30 a.m. Park elsewhere if you will need to leave before the end of the parade.
More info: 2022 Veterans Day Events – City of Mill Creek Tourism and City Calendar – City of Mill Creek, Wa
Many other cities and organizations host commemorative events, such as flag ceremonies, wreath laying, music, and speeches. Find these in the calendar below.
Love our cheap ideas? Get our FREE email newsletters. Choose from daily, weekly, and monthly lists. Click here to subscribe.
Calendar of Veteran's Day Events
If nothing is listed below, there are no upcoming Veteran's Day events in our calendar. We begin updating Veteran's Day event in October.
Saturday, November 11, 2023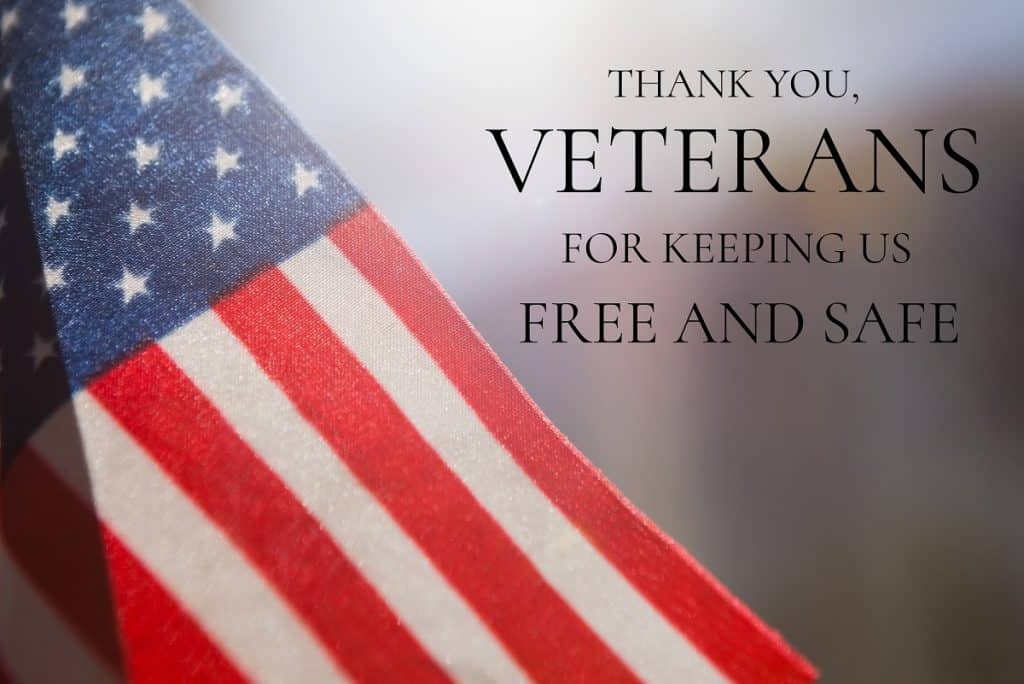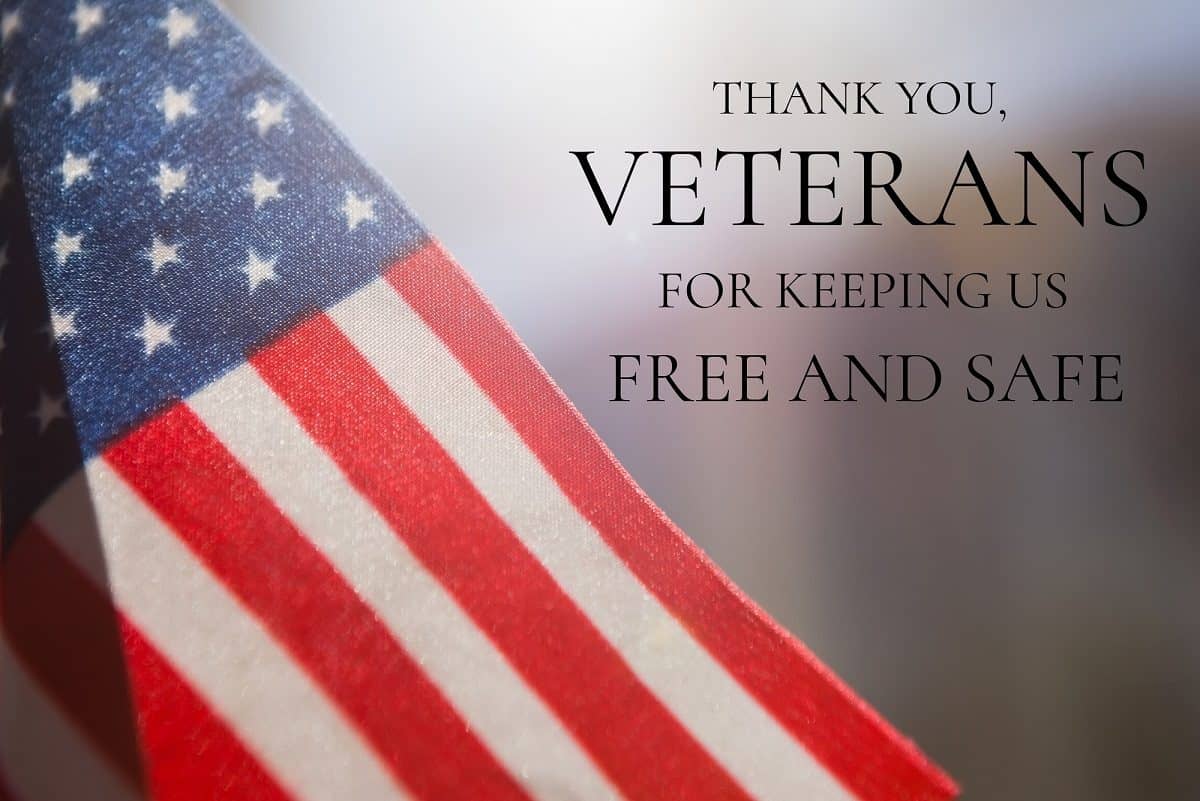 Mill Creek Town Center, 15310 Main St, Mill Creek, WA 98012