Here are shopping highlights for April in Seattle stores. Every month of the year, certain items are discounted due to overstock, leftovers from holidays, or transitions from one season to the next. Some foods are more economical when purchased at certain times of the year. These are some of the best things to buy this month:
Auto maintenance. April is National Car Care Month, when some stores and auto shops may have specials on parts and maintenance package. In any case, spring is a good time to get your car ready for warmer weather and summer road trips. Here are some basic maintenance tasks: change oil, replace filters and windshield wipers, service the cooling system, and check fluids, belts, and tires. Here are more summer car care tips from AAA.
Free auto oil leak workshops around Puget Sound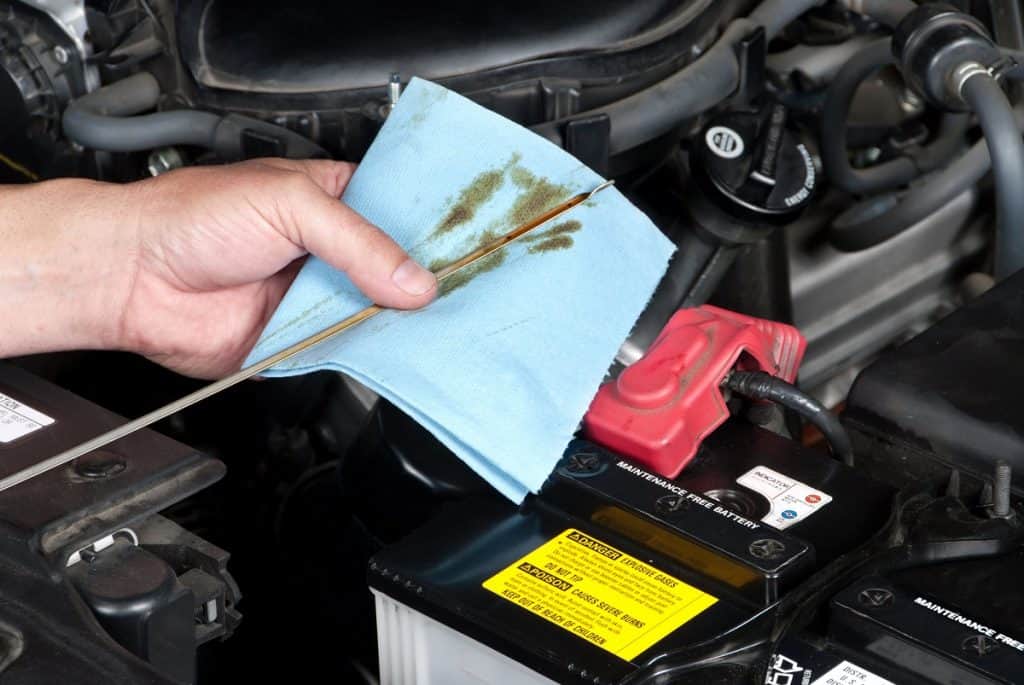 Closeout Easter décor. After Easter (April 1 this year—really, no fooling!) is the time to look for closeouts on baskets, bunnies and other seasonal décor for next year. If you need more candy for some reason, look for closeouts on this as well. While some chocolates won't keep an entire year, plain dark chocolate is a good bet for long storage. Milk chocolate and candy bars with other ingredients (especially nuts and dairy) can go stale in six months. If you stock up, store chocolates in the freezer or tightly sealed in a cool, dark place.
Discounted bare root trees and shrubs. While February is the best month for buying bare root plants (dormant plants ready for immediate planting during cooler weather), you might find leftovers now in area nurseries at a discount. If the plant stems look strong and the plant does not seem withered, it can be a good buy. Just make sure to transplant immediately and water carefully to ensure your bargain grows into a healthy, thriving purchase.
Discounted vacuums are another best buy in spring as people get into spring cleaning mode. New models come out in June, so it's a good time to find deals on top brands such as Dyson, Shark, Kenmore, Miele, and Roomba. Black Friday usually sees better deals. But it's easy to comparison shop online. So whether you are looking for a hand vacuum, robotic vacuum, portable stick model, or full scale work horse, April is a good month to consider a vacuum purchase.
Discounted vacation packages and cruises can be found for certain destinations. Last minute Caribbean and Alaska cruises ahead of the summer rush can be a great deal. Ditto for European vacations, Hawaii and the South Pacific, and parts of Mexico or South America. Don't forget that spring break occurs during this time, but there are typically "holes" during the month and other low points with very low prices. If April-May or September-October is doable for your next vacation, this can be a good time to plan and snatch up good deals. Also, if you can leave and return mid-week, Tuesday through Thursday, you can often save substantially on airfare.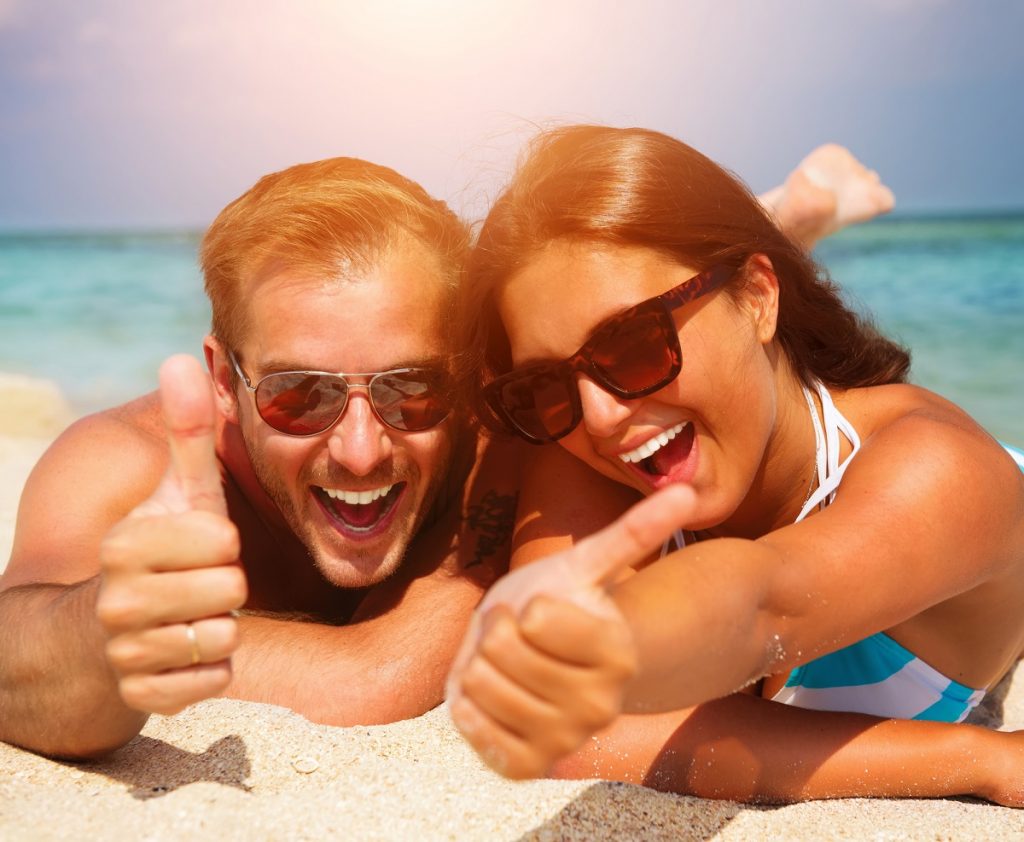 Tax Day deals (April 15) typically include discounts on office supplies and free paper shredding, as well as restaurant food deals, particularly free items at fast food chains. You might also like:
Discounted Spring (and maybe winter) clothing, which arrived in stores in February, needs to be cleared out to make way for summer items. These are typically light layering pieces perfect for Seattle's on-again, off-again weather. Outgoing seasonal clothing discounts start in the 20% to 30% range, but later in the season look for markdowns at 50% to 80% off. Of course, the trick is finding the one cool piece everyone else overlooked amongst all the items no one wanted to buy. There might also be some winter clothing leftovers at screaming deals—but only if you need the item, right?
Second hand clothing and goods. As people clean out their homes and closets for spring, second hand stores tend to see a surge in goods. So, April can be a good month to peruse thrift stores for recycled clothing and household items. You might also like:
Earth Day Deals and Freebies (April 22). This environmentally conscious event means you can find deals on products such as LED-bulbs and other eco-friendly goods, and free recycling events for electronics or other hard to recycle goods.
Lower prices on jewelry can be found because it's typically a low sales month. However, with graduation, Mother's Day and Father's Day coming up (when prices will also rise), you might want to think ahead and consider any gifts you might want to purchase a little early and save some money in the process.
Cookware. If you have college students moving away soon or need a wedding gift, check out deals on pots and pans, kitchen gadgets, and cooking tools. You might also like:
Toys. It's a slow month for toy sales (not to mention Toys-R-Us liquidations currently underway). So, it can be a good month to check for deals on toys you might want to purchase now for birthdays or even Christmas.