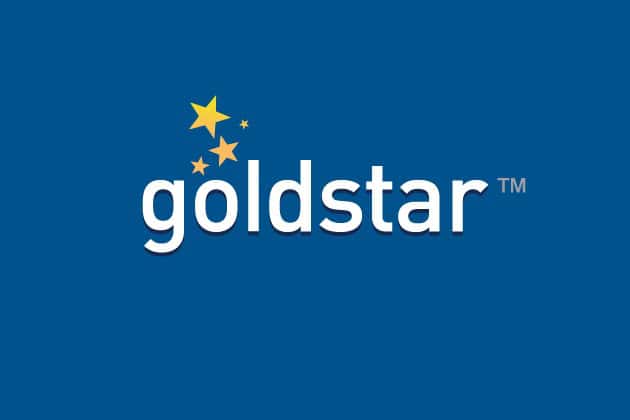 Tickets to Seattle theater, concerts, sporting events, and other nightlife can be pricey, if not out of reach for many of us. Goldstar.com is your best source for discount tickets to the hottest shows, including theater, comedy, and music performances in Seattle and all around the Puget Sound region. There's something for everyone to enjoy.
Goldstar is the world's largest online seller of half-price tickets to live entertainment through unique discounting relationships with thousands f premier venues and event providers.
Millions of Goldstar members enjoy savings to entertainment and events in their community or when traveling across the nation. Goldstar works sells excess tickets to concerts, plays, symphony, comedy shows, winery tours, dinner cruises, sports, and more. Discount tickets are as much as 50% off.
To get the deals, you simply join Goldstar (yes, it's FREE to join). Then just buy tickets like you would with any online service. Service charges are clearly noted. Join Goldstar now.
Or, scroll through the latest Seattle area show discounts below. If you find something you like, you can simply join Goldstar and then buy your tickets.
Powered by