Here's our list of Veteran's Day events, including a long list of discounts and free stuff for active military and veterans at restaurants and retailers in Seattle and around the Puget Sound region
Puget Sound Veteran's Day Events Honoring Our Military
Ceremony at Veterans Monument in Mill Creek. November 11, 9:00 a.m. Join the Mill Creek community to honor those who have served in the United States Armed Forces. The Veterans Monument includes a courtyard of pavers surrounding a flagpole centerpiece with six basalt columns engraved with the names of men and women who served in the armed forces of this country. Native plantings in reds, whites, and blues to enhance the natural beauty of the site and monument. Library Park, 15429 Bothell-Everett Hwy, Mill Creek, WA 98012.
Remembrance Ceremony and Lighting of the Flame in Auburn. November 11, 9:45 AM – 10:15 AM. The flame is lit and guarded through the night at the Veterans Memorial at Veterans Memorial Park, 411 E Street NE, Auburn, WA. Wreath placement, rifle salute, prayers and taps encompass this ceremony, held from 9:45 AM – 10:15 AM on Saturday, November 11.
Veteran's Day Celebration in Lynnwood. November 11, 10:30 AM – 1:00 PM. Everyone is welcome to this multi-cultural celebration honoring our service men and women. Join the Veterans of Foreign War Post 1040, the City of Lynnwood, and the Northwest Junior Pipe Band for the annual Veterans Day Ceremony held at Veterans Park, 44th Avenue West and Veterans Way (194th Street Southwest) in Lynnwood, WA.
52nd Annual Veterans Day Parade in Auburn. November 11, 11:00 a.m. Auburn, Washington is designated by the Veterans Day National Committee and the US Department of Veterans Affairs as a Regional Site for celebration of Veterans Day 2017. The City of Auburn is proud to be a Vietnam War Commemorative Partner. Auburn has hosted the Veterans Day Parade since 1965. Now in its 52nd year, the parade has grown into one of the largest Veteran's Day parades in the United States of America. The parade travels along Main Street from E Street to A Street SW/NW.
Veterans Day Parade at Mill Creek Town Center. November 11, 11:00 a.m. Bring the whole family to this parade honoring those who have served in the U.S. Armed Forces. The parade meanders down Mill Creek's Main Street from LA Fitness to City Hall (15024 Main St. to 15720 Main St.). The event features floats, bands, drill teams, equestrian teams, kids groups, and other dancers, cars and parading attractions. Bring a chair and arrive along the parade route early. This event is outdoors – so please dress accordingly.
Veterans Day Gathering of Remembrance and Honoring in Tulalip. November 11, 11:00 AM. A community event in observance of Veterans Day, the Hibulb Cultural Center offers free admission to veterans and current military of all armed forces, and their families, as one of the ways of showing our appreciation to those whose service reflects the best of selflessness and patriotism. Event is free for others with price of museum admission.
Veterans Day Parade and Celebration in Stanwood. November 11, 11:00 AM. Area veterans will be honored for their service and sacrifice with a parade through Stanwood's west end. The parade led by a joint service Honor Guard will proceed south on 99th Ave NW to 270th Street NW and then west to 102nd Avenue NW, then turn north ending at the Floyd Norgaard Cultural Center.  A flag raising ceremony will take place at the new Veterans Memorial now under construction followed by a program inside the Floyd featuring the anthems of all branches of service and speakers Representative Dave Hayes and Stanwood Mayor Leonard Kelly.  The Honor Guards leading the parade include the Arlington High School Air Force JROTC, Oak Harbor High School Navy JROTC and the National Guard stationed in Arlington.  All veterans are welcome to march in the parade.  Free food and refreshments will be provided by the Stanwood Area Historical Society.
Veterans Day Ceremony on the University of Washington Campus. November 11, 11:00 – 12:30 p.m. Part of Veterans Appreciation Week to honor the men and women throughout our region for their dedication and service in our U.S. Armed Forces. The ceremony includes recognition of the recipient of the Distinguished Alumni Veteran Award, speakers, presentation of the colors and a performance by the Husky Band followed by a reception from 11:30 a.m. – 12:00 p.m. No RSVP is required for this event. Parking is free on campus all day.
Veterans Day Celebration at Shoreline City Hall, November 11, 2:00 PM. The Shoreline Veterans Association, with support from the Starr Sutherland, Jr. American Legion Post 227 and the City of Shoreline, will hold its annual Veterans Day Celebration honoring all U.S. military veterans. The event is open to the public. All veterans of any U.S. military service and all who want to honor their service are invited to this annual recognition event. A short program will be followed by refreshments. Shoreline City Hall, 17500 Midvale Ave N, Shoreline, WA 98133.
Actress Tames Alan on Women at the Western Front at Everett Library, Sunday, November 19, 2:00 PM – 3:30 PM. In honor of Veterans Day, Tames Alan and Everett Public Library present a free program about women's experience working on the Western Front of the Great War (World War I). Historian and actress Alan will perform in uniforms these women would have worn.
Free and discount admission for Veterans around Puget Sound
Seattle food deals for Veterans
Ivar's offers a complimentary seafood entrée to veterans during both lunch and dinner on November 11 at restaurants and seafood bars. No purchase required. Not valid at stadium locations.
Kidd Valley a complimentary meal to veterans consisting of a mini cheeseburger, fries, and regular drink.
National freebies and deals for Veterans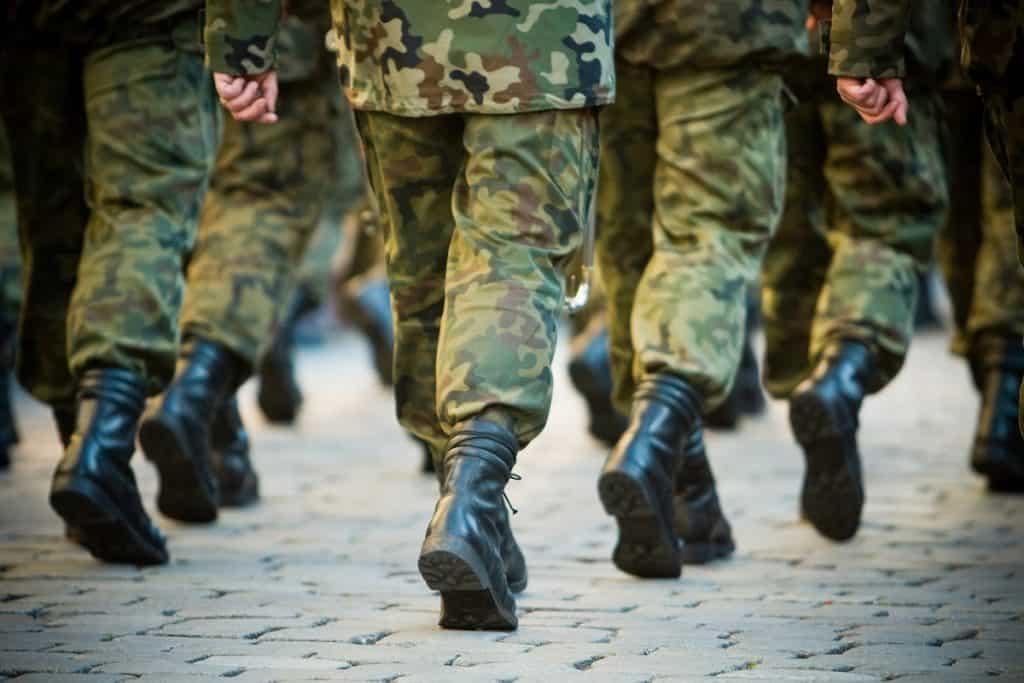 National food freebies and deals for Veterans
Note: most of these deals are from 2016 and have not yet been verified for 2017, except those with *.