Every month of the year, certain items are discounted due to overstock, holiday sales, or transitions from one season to the next. Here are the shopping highlights for May in Seattle stores.
Household Goods: From refrigerators to vacuum cleaners and toasters to knives, there are deals to be had on a variety of large and small home appliances and kitchen gadgets. Besides household needs, think ahead to weddings and college dorm room supplies for students in your household (but take care not to overbuy).
Mattresses: If you are shopping for furniture or need a new bed mattress. May is one of the best months for a mattress purchase because supplies are high, while prices are some of the lowest of the year.
Gym membership: How are those New Year's resolutions working for you? Gyms start to see a downturn toward summer months as people get outside. But if staying in is more to your liking, you might be able to swing a deal on gym membership.
Clothing: Stores are getting ready for summer, which means cleaning out spring merchandise—those light layering pieces perfect for Northwest weather. Department stores and major brands have great sales in May on outgoing spring clothing and accessories. But hold out for Memorial Day Weekend to get the most bang for your buck.
Thrift Stores: As with April, people clean out their homes and closets for spring, so second hand stores continue to see a surge in goods. May can be another good month to peruse thrift stores for recycled clothing and household items. You might also like:
Mother's Day: The trick for Mother's Day is to think outside the box. Typical gifts tend to see a price increase, such as jewelry, perfume, and flowers. For unique gifts, try a museum store. There's always an interesting selection at a range of prices, as low as $10-$20 and on up. Be sure to check for discount items. Here are a few of our favorite local museum shops: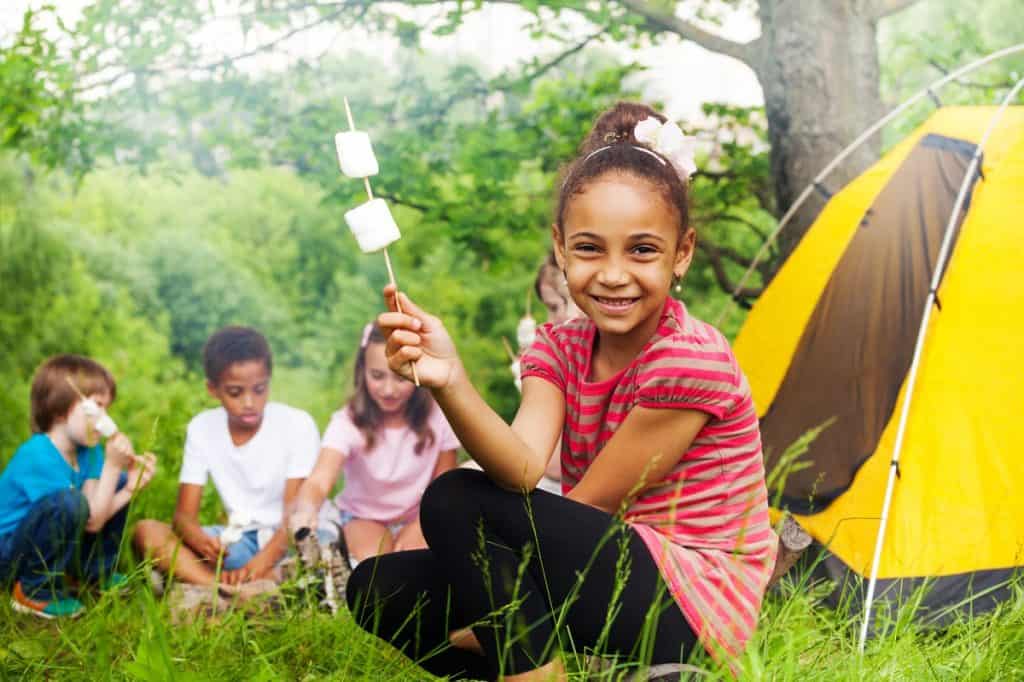 Summer stuff: You'll see new arrivals at some attractive prices on lawn and garden products, outdoor cooking accessories, picnic and party supplies, camping gear, and outdoor toys. Steep discounts of course come at the end of the season, but there are deals to be had on summer goods. Check barbecue prices carefully, you might find a better buy in June ahead of Father's Day. You might also like:
Gasoline: If you are planning a road trip for the holiday weekend, make sure to fill up your tank well ahead of the weekend if you can. Prices will be higher after Wednesday that week. You might also like:
Coupons: Don't forget to check for coupons to save even more on all your purchases in May. You might also like:
Memorial Day Weekend Sales: Every holiday weekend is like a mini-black Friday with discounts on many items at mall retailers and factory stores on a wide range of goods including clothes and household items. For Memorial Day, start looking for bargains in the middle of the month. Be on the lookout for the previously mentioned items at steep discounts.