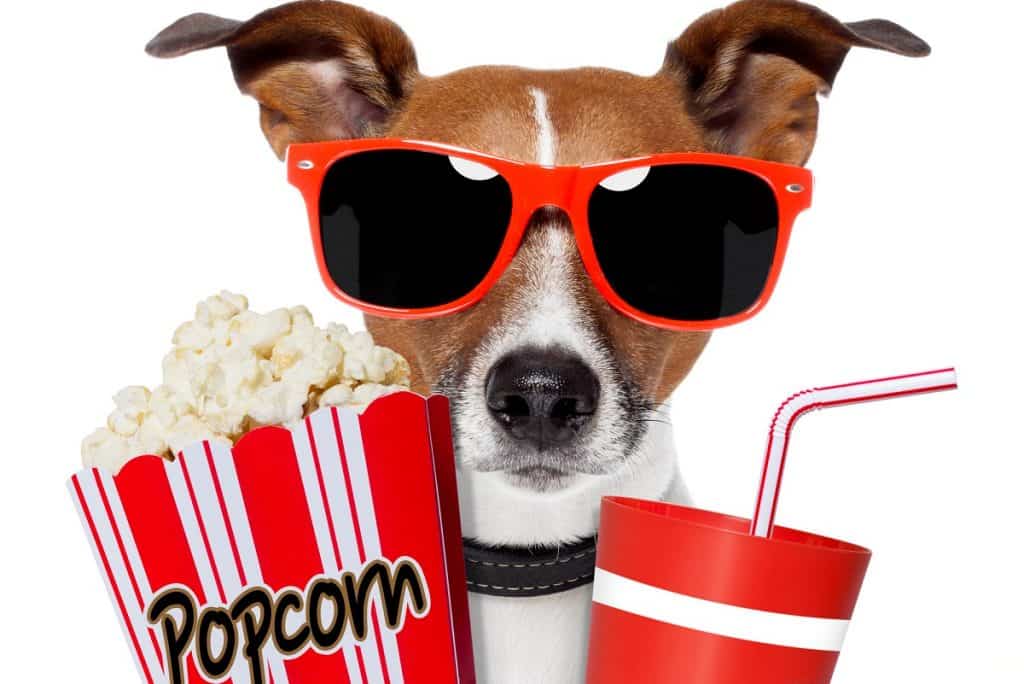 Seattle discount movie tickets are available at many Seattle movie theaters for the first show of the day around NOON, and a few for all matinees before 4PM. Discount movie times and prices vary by theater. Older or more out-of-the way theaters (see list below) are generally cheaper than multiplexes in densely populated retail areas. There may be Service Fees added to the theater's posted prices. If available, IMAX, 3D and other formats beyond basic digital are generally higher by a few bucks.
Below is a fairly comprehensive list* of Seattle movie theaters, including first run movie theaters, as well as second run and art film houses. Check this list anytime you're in the mood to see something on the big screen and conserve your entertainment dollars while doing so.
*Let us know if you have a favorite theater that we left off our list. Email us: comment@greaterseattleonthecheap.com.
Seattle independent movie theaters
(offering first run, foreign, as well as independent films)
Seattle and Puget Sound Multiplexes

Seattle art film houses or second run theaters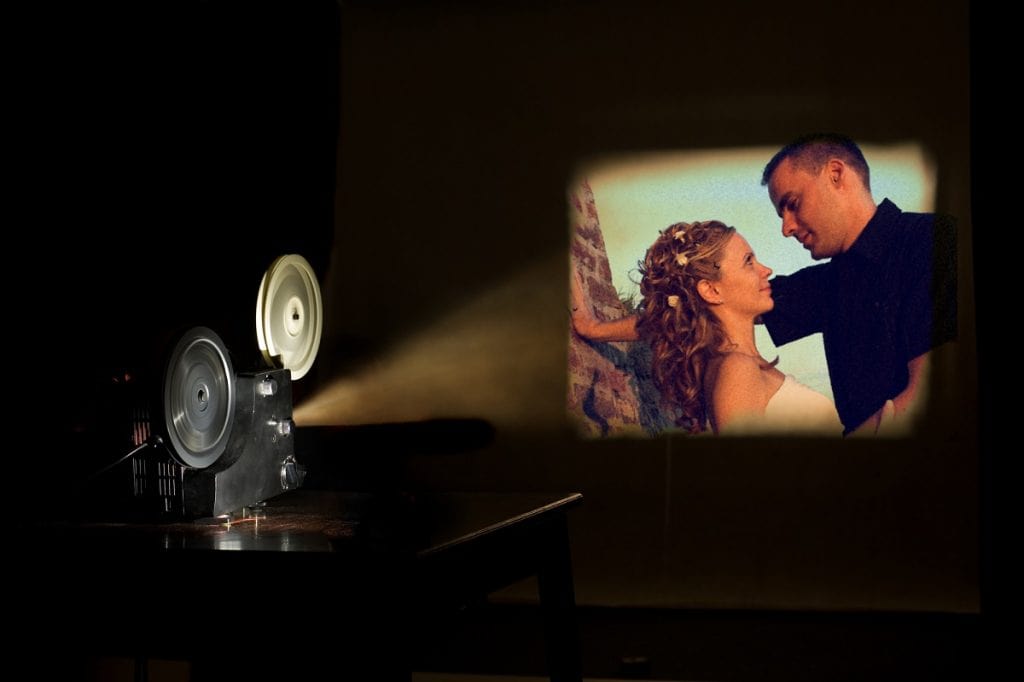 Seattle and Puget Sound libraries
Some libraries occasionally show free family or teen movies at branches throughout Puget Sound (no library card required).
For library card holders, all local libraries offer a collection of free movies in every genre. Getting a library card is free.
For more things to do, check our weekend things to do or our event calendar. And, here are the 5 best always free things to do in Seattle.
Love our cheap ideas? Get MORE DEALS delivered by email – yes, of course it's FREE! Click here to subscribe