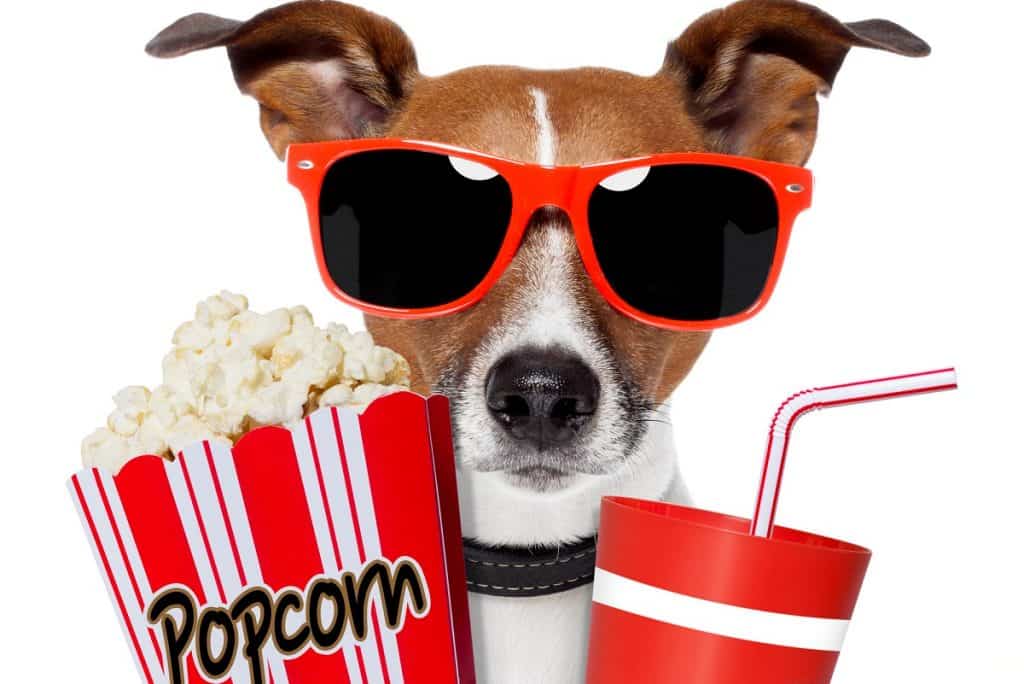 Seattle discount movie tickets are available at many Seattle movie theaters for the first show of the day around NOON, and a few for all matinees before 4PM. Discount movie times and prices vary by theater. Older or more out-of-the way theaters (see list below) are generally cheaper than multiplexes in densely populated retail areas. There may be Service Fees added to the theater's posted prices. If available, IMAX, 3D and other formats beyond basic digital are generally higher by a few bucks.
Below is a fairly comprehensive list* of Seattle movie theaters, including first run movie theaters, as well as second run and art film houses. Check this list anytime you're in the mood to see something on the big screen and want to conserve your entertainment dollars while doing so.
*Let us know if you have a favorite theater that we left off our list. Email us: comment@greaterseattleonthecheap.com.
Seattle independent movie theaters
(offering first run, foreign, as well as independent films)
Seattle and Puget Sound Multiplexes

AMC Theatres has complexes throughout the Seattle area. Prices vary depending on location. In order by cheapest theater first, AMC complexes are located Eastside South Bellevue/Loews Factoria, North Seattle/Oak Tree, Seattle/University District

(formerly Sundance Cinemas aka Metro 10),

South Seattle/Southcenter, Downtown/Pacific Place, and other locations farther out). AMC typically offers $7-$8 on movies before noon, $13-$14 before 3pm, and regular adult admission after 3pm (last time we checked was $14-$15.)
 Seattle is located at 4500 9th Avenue NE (formerly Metro 10). All Seats for All Shows are 21+ only. Seating is in plush and you can watch a movie while you enjoy cocktails, beer, or wine, and snacks. The cheapest seats are always the first matinee of the day. All drinks and food are designed to be enjoyed at your seat during the show. All seats for all shows are reserved. Purchase tickets in advance online (print at home), at kiosks in the theater, or at the box office. Cinemas adds an Amenity Fee to all tickets; the range is from zero (no charge) for the first matinee show Monday through Thursday, on up to $3.25 per ticket for evening shows on Friday and Saturday nights. The Amenity Fee covers the costs of being "green", customer services such as reserved seating, and because there is no screen advertising. Discounted and FREE parking is available. Check their website for details. Join the FREE Sundance Partners Loyalty Program to earn point towards free movie tickets.
Cinemark Theaters has location in Bellevue at Lincoln Square, Federal Way, Tacoma and other locations farther out. Prices vary by location. Tuesday morning is Discount Day with the first movie before noon about $7, other days the matinee price is $9-$10 and full price is $12-$13.
Fathom Events is owned by the nation's three largest exhibitors – AMC, Cinemark and Regal Entertainment Group – hosting cinematic experiences that offer high quality, affordable entertainment events broadcast to the big screen. Audiences get the best seat in the house, in the comfort and convenience of their local movie theater, for live and pre-recorded concerts, world-class opera, sporting events, comedy acts, original programming featuring the biggest names in radio and television and more.
iPic in Redmond offers luxury reserved theatre seating and options for dining. Tickets are $16, VIP service add $11. No matinee prices. Save on movie tickets by joining the iPic "Accesss" rewards "Gold" program for $29 per year. Earn points at iPic Theaters and restaurants, receive members-only special ticket pricing, receive Priority Access to advance ticket purchases on select new release films, attend advance screening events, and member-exclusive special events, and other benefits.
Regal Theaters offer discounts before 4:00PM. Shows are $11.50 (regular $14). IMAX/3D prices are higher. There are a dozen Regal Theaters in the Puget Sound region, including: North Seattle/Thornton Place, Downtown Seattle/Meridian 16, Tukwila/SouthCenter, Bellevue/Crossroads, Redmond/Bella Bottega, Issaquah (2 locations), Renton/The Landing, Mountlake Terrace, Lynnwood, Port Orchard and Poulsbo.)

SUMMER MOVIE EXPRESS at Regal Theaters runs for 9 weeks with select G and PG movies playing indoors. Seating is first-come, first-served. Tickets are $1 and available exclusively at participating theatres' box offices on the day of the show. For a list of theaters, movies, and screening times, visit: http://www.regmovies.com/Movies/Summer-Movie-Express.
Seattle art film houses or second run theaters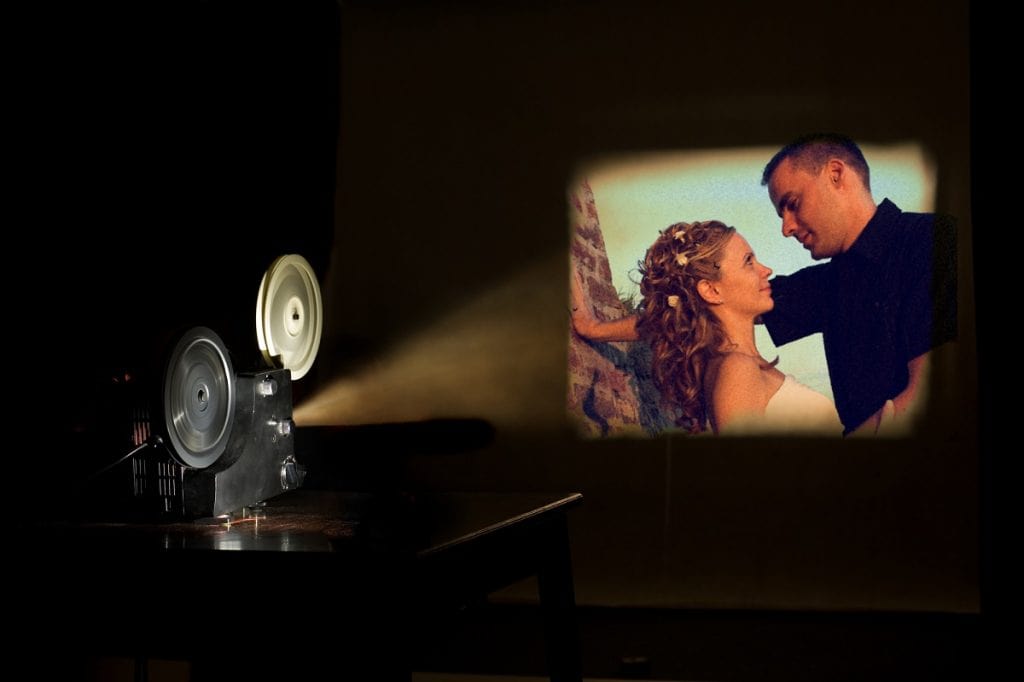 Seattle and Puget Sound libraries
Some libraries occasionally show free family or teen movies at branches throughout Puget Sound (no library card required).
For library card holders, all local libraries offer a collection of free movies in every genre. Getting a library card is free.
For more things to do, check our weekend things to do or our event calendar. And, here are the 5 best always free things to do in Seattle.
Love our cheap ideas? Get MORE DEALS delivered by email – yes, of course it's FREE! Click here to subscribe