When record-breaking temperatures hit the Puget Sound region in summer, check our list of the "coolest" free and cheap activities in the greater Seattle-Tacoma metro area. Find indoor and outdoor activities from stage plays and movies to spray parks and picnics in a park to mountain hikes.
Cheap indoor and outdoor entertainment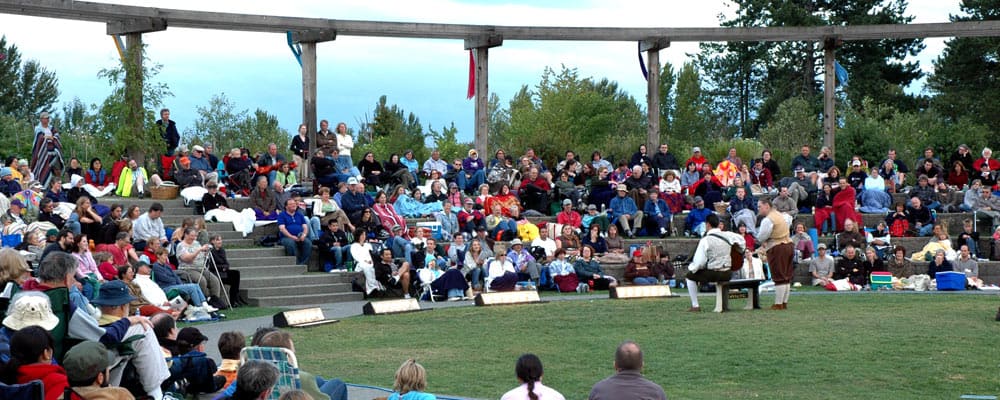 Seattle loves movies, theater, and all kinds of activities. Listed below are plenty of choices for movies, live stage performances, and recreational activities.
Ways to stay cool in or on the water
Seattle is surrounded by water: Puget Sound to the west, Lake Washington to the east, and countless smaller lakes intersected by rivers spilling from the Cascade Mountain Range. There are many ways to get out on the water and stay cool.
Cool off while biking or hiking
There are hundreds of hiking and biking trails throughout King County. For hot summer days, here are ten (mostly paved) trails listed in the King County Park Trail Finder (listed roughly north to south):
The Burke-Gilman Trail runs 20 miles from Golden Gardens Park in Seattle to Bothell where it intersects the Sammamish River Trail. Part of the "locks to lakes corridor," the BGT is a paved, off-road route over its entire length with the exception of a roadway segment in Ballard. The BGT is highly popular with cyclists, joggers, skaters and strollers, and it's an important weekday commuter route.
The Sammamish River Trail runs 11 miles along the Sammamish River from Bothell to Marymoor Park as part of the "locks to lakes corridor." The SRT is paved along its entire length and is one of King County's most popular regional greenways. A separate soft-surface path between Woodinville and Redmond provides access for equestrians.
The SR-520 Trail follows the north side of State Route 520 within the cities of Redmond and Bellevue.
The East Lake Sammamish Trail follows a historic railroad route along the eastern shore of Lake Sammamish through lakeside communities in the cities of Redmond, Sammamish, and Issaquah. The 11-mile-long trail, part of the "locks to lakes corridor," provides excellent views of the lake and Cascade foothills and is popular with bicyclists, joggers, and walkers.
The Alki Trail is a popular route along West Seattle's Alki Beach. The 5-mile trail provides extensive access to the Elliott Bay shoreline and Alki Beach. On sunny summer days the Alki Trail is busy with walkers, joggers, bicyclists, skaters, and others seeking access to Puget Sound.
Mountains to Sound – I-90 Trail. One of King County's most important regional routes, this 10-mile paved path follows Interstate 90 across Lake Washington to link the cities of Seattle, Mercer Island, and Bellevue. The path begins at Beacon Avenue in Seattle, crosses Rainier Avenue, and continues eastward across Lake Washington on the I-90 bridge to Mercer Island where it passes through the I-90 Park on the Lid. It continues along an extensively landscaped freeway corridor to Bellevue and Mercer Slough Nature Park.
The Preston-Snoqualmie Trail is a 7-mile-long paved route through steep terrain within the Mountains to Sound Greenway. Eastward from High Point Way, it retraces a historic railroad route with gentle grades ideal for walking, running, and bicycling. In Preston the trail detours into the Raging River Valley before climbing to the north side of Snoqualmie Ridge where it continues through secluded woodlands with exceptional views and ends at a viewpoint overlooking Snoqualmie Falls.
The Green River Trail winds more than 19 miles from Cecil Moses Park near Seattle's south boundary to North Green River Park in south Kent near Auburn. The GRT follows the Green River through industrial lands at the Duwamish Waterway in Tukwila to the broad Green River Valley. The trail provides excellent views and access to the Green River and surrounding river valley. The trail is paved with some short roadway segments.
The Cedar River Trail follows the Cedar River from Lake Washington in Renton upriver to the community of Landsburg at Seattle's Cedar River Watershed. At 17 miles in length the CRT is a paved, off-road trail for the first 12 miles, and features a soft surface for the last 5. The trail follows a historic railroad route along the river and State Route 169, and passes through or near Renton, Maplewood, Cedar Mountain, Maple Valley, and Rock Creek.
The south segment of the Interurban Trail links the cities of Tukwila, Kent, Auburn, Algona, and Pacific along a nearly straight 15-mile alignment that follows the historic Interurban rail line. Access is provided to Southcenter, Renton Junction, downtown Kent, the Emerald Downs racetrack in Auburn, and the communities of Algona and Pacific. The Interurban intersects the Green River Trail in Tukwila and again in south Kent to create a recreational loop through the Green River Valley.
There are lots more hiking and biking trail ideas and resources from our website:
Stroll or picnic at area parks and gardens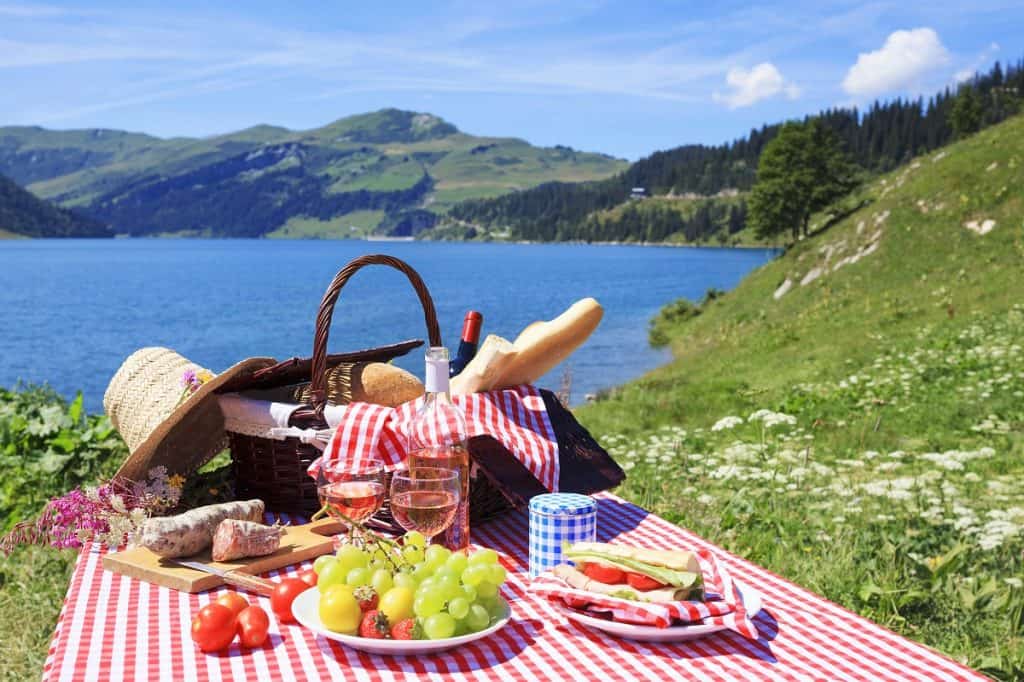 Seattle Parks and Recreation offers has 400 parks, including open spaces, pools, and community centers (which are great places to get out of the heat). Whether you have dogs or kids, want to get in or on the water, or find hiking trails, the City of Seattle has you covered.
King County Parks boasts 28,000 acres of open space including 200 parks and 25,000 acres of forested natural areas. If you don't know where to start, five of the most popular parks in King County are: Cottage Lake, Cougar Mountain, Marymoor, Steve Cox Memorial Park, and Tolt MacDonald. We've put together a list of Popular King County parks for day hikes.
Here are more suggestions from our website:
More recreational activities
Just for kids, or the kid in you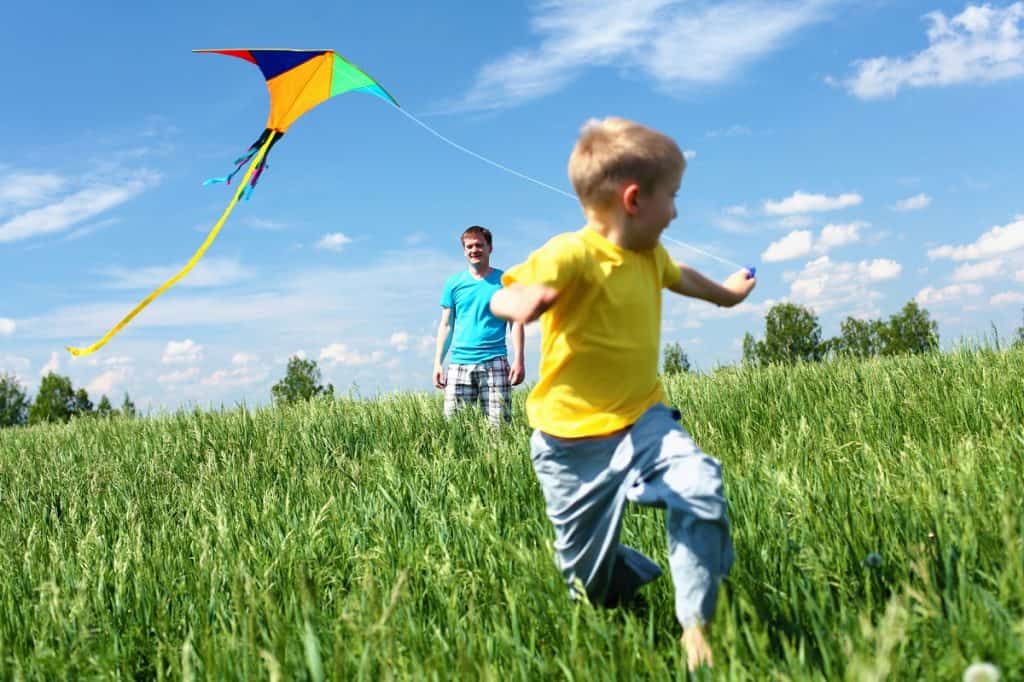 We're all about cheap fun. The following articles feature a few dozen ideas for toys and games created mostly from stuff lying around the house. We think it's as much fun to create the fun, as it is to do the fun.
Still looking for something else? Check our guide to summer fun as well as our New Stuff page and This Weekend page, the best always free things to do in Seattle and the best free and cheap live music venues in Seattle.
Stay cool!